Round 15: September 2024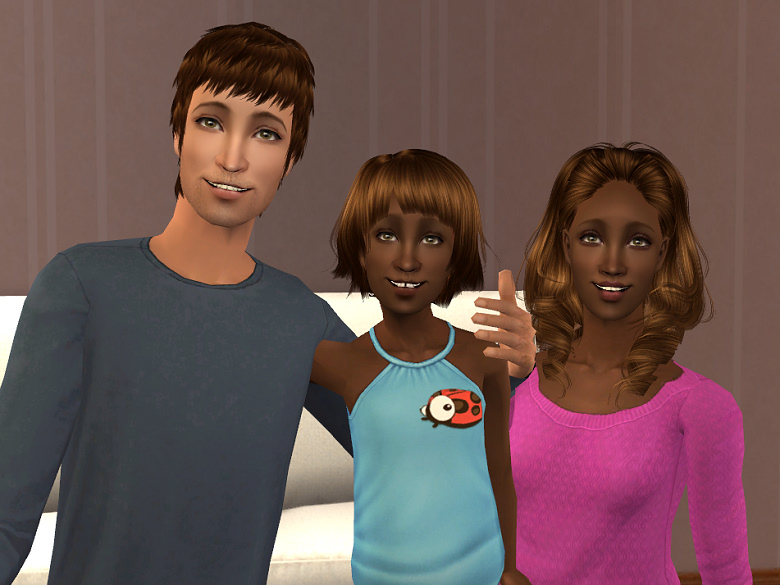 Narrated by Finn Harris.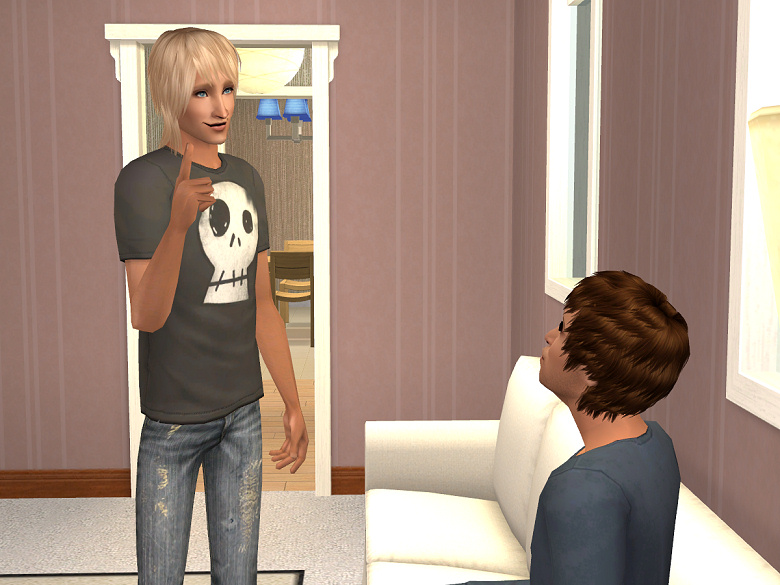 It's been a bit weird since Josh and Lilly broke up. They usually came over together and now they carefully arrange their visits so that they won't be here at the same time. Josh says everything's going fine and he's having fun.