Round 15: September 2024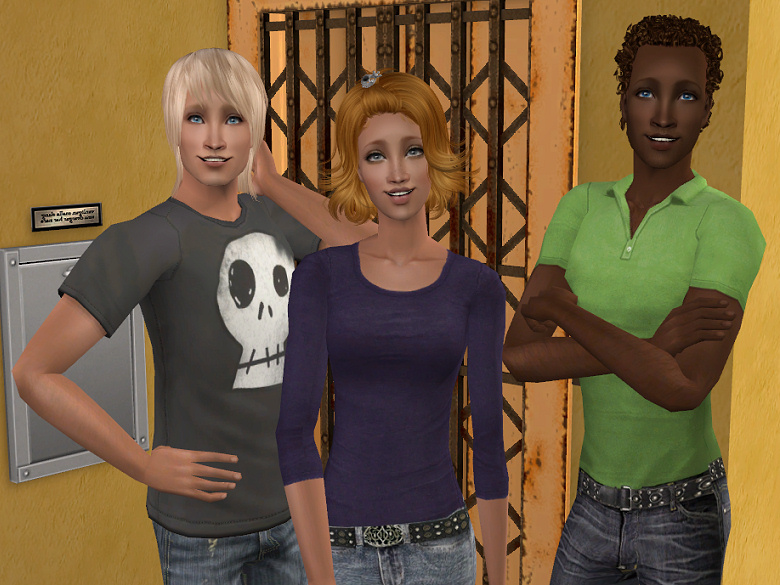 Narrated by Josh Cooper.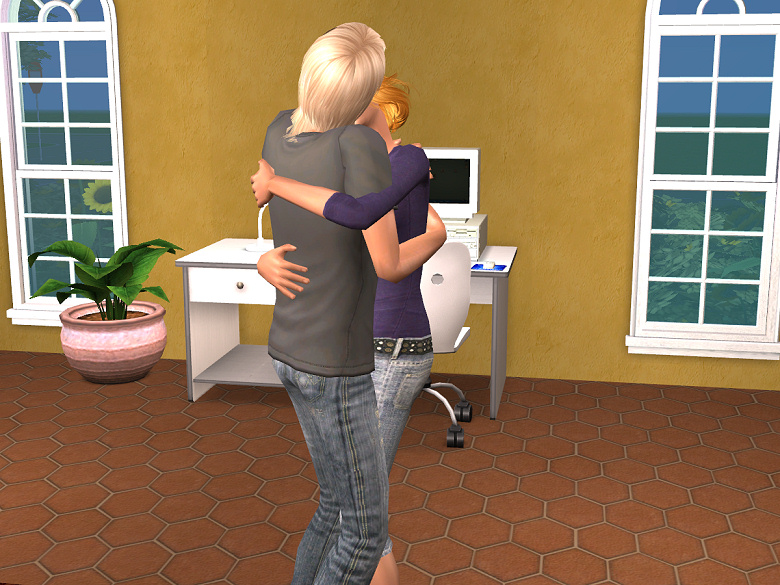 Things have been going really well with Lilly but I just feel restless sometimes. There's a part of me that wonders if this is all that life has to offer for me. I love Lilly but the idea of being with just one person all my life - it just doesn't feel right anymore.