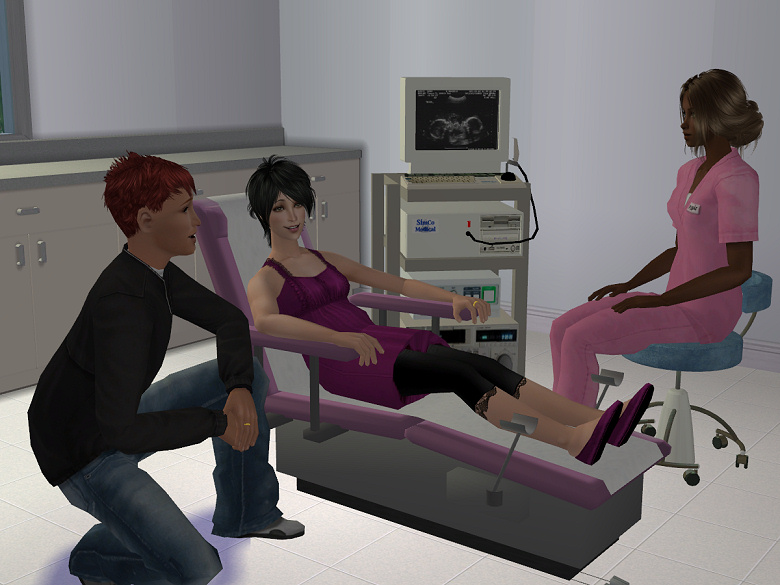 Phoebe and Samuel Lind have come to the hospital for an ultrasound. Doctor Sandra Williams keeps looking at the screen and finally Phoebe asks if something's wrong.
"I don't know how we've missed this before but..." Dr Williams says and turns the screen so that Phoebe and Samuel can see it. There are definitely two fetuses on the screen. "You're having twins" she continues.
Phoebe and Samuel look at each other and burst into laughter. They explain to Dr Williams that they had been struggling to get pregnant and now they're having two babies! Dr Williams smiles and continues the examination, telling that everything looks good.