Round 13: Winter 2020
last update/next update
Erin Fielding
is 25 and
Iona
is 8.
(Toby is 28.)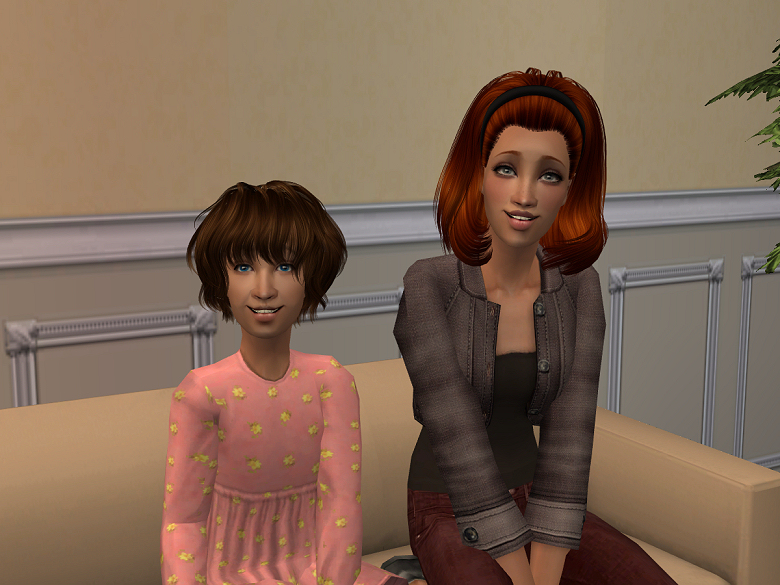 Narrated by Erin Fielding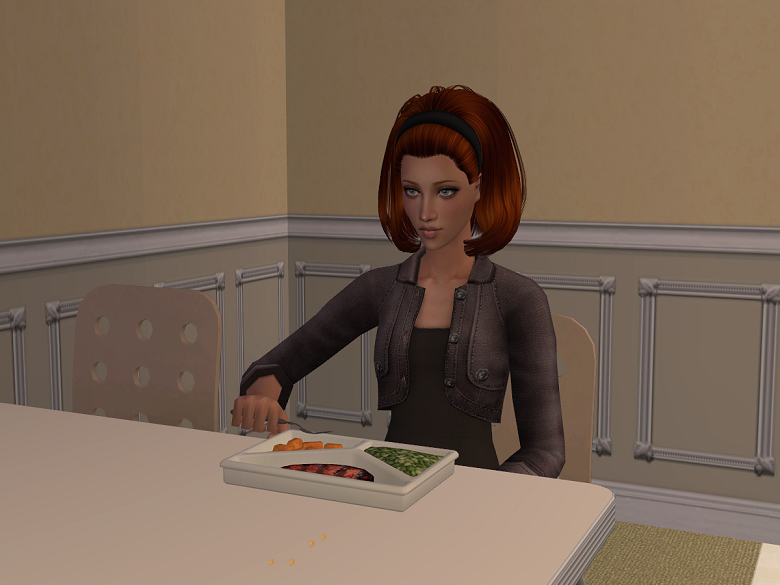 Iona is staying at
Greg
's for a few days so it's been incredibly quiet around here. I don't usually even bother to cook for myself, I just heat something in the oven. I guess I have to get used to this because Iona seems to enjoy spending time with her dad a lot and she likes Malia too.
Greg and Malia finally set the date for their wedding. They're gonna have a very low-key ceremony in the autumn with just their closest friends as guests.