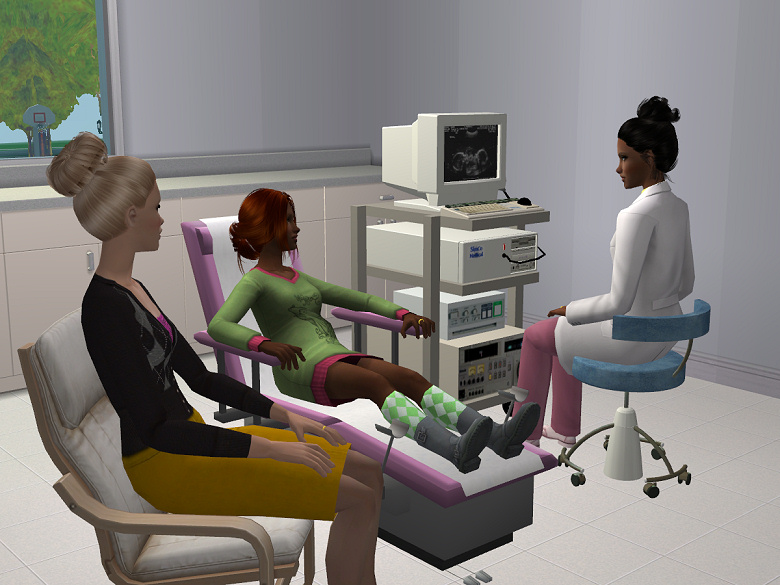 Doctor
Grace Cooper
has a few busy months ahead of her. There's a real baby boom sweeping across Wellington and Grace is working as a full-time obstetrician at the moment.
Patsy Greene
has come for an ultrasound and Grace is happy to tell her and
Camryn
that their twins are growing well and there shouldn't be any problems ahead.