Round 12: Summer 2017
last update/next update
Deacon Burrows
is 52,
Stella Harris
is 53 and
Finn
is 12.
(Elissa is 55,
Josh
is 12, Regan is 53, Rianna is 47 and Alexandra is 43.)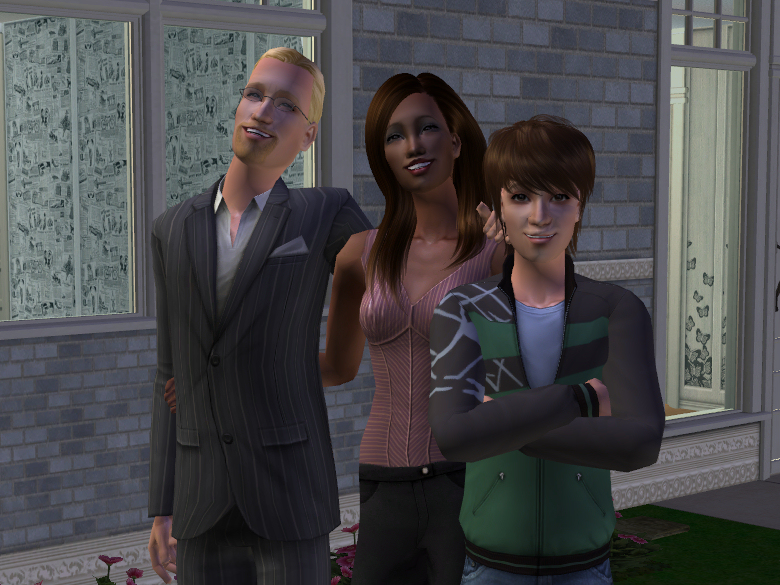 Narrated by Finn Harris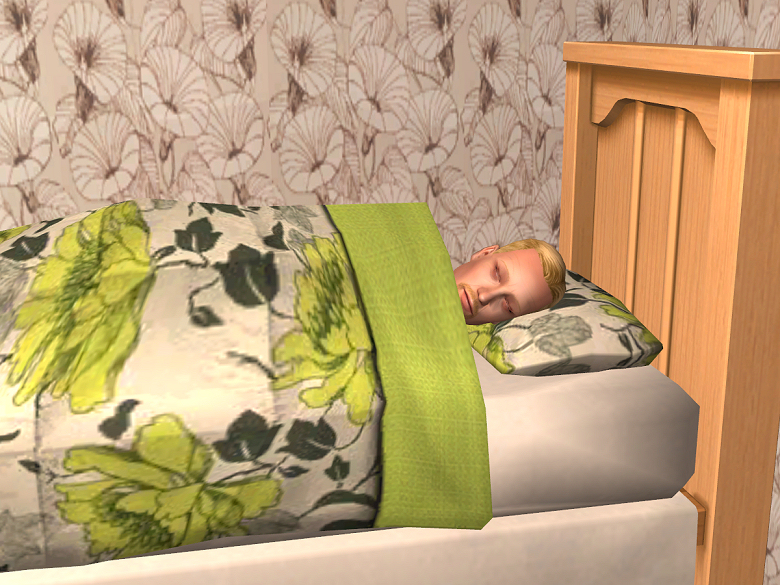 I was kind of worried that maybe my parents were getting divorced or something when I found dad sleeping in
Liv
's room. He woke up and said that he's got the flu and doesn't want everyone else to catch it.