Round 17: January 2027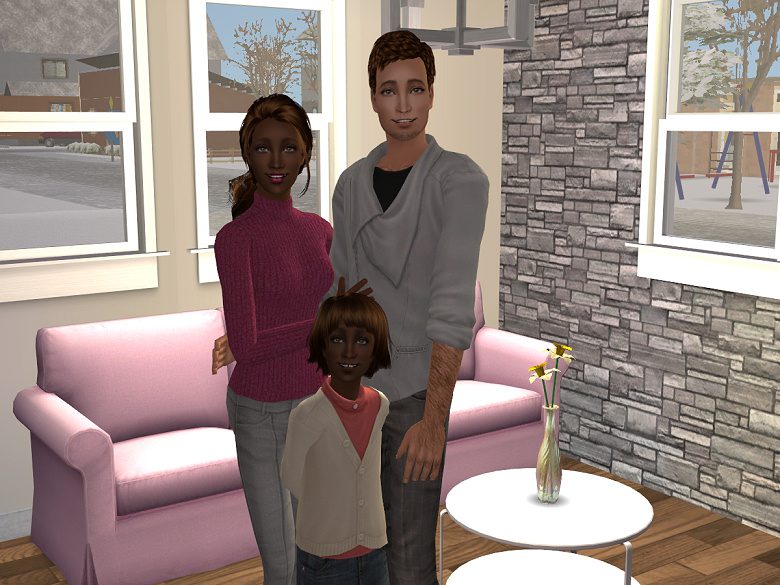 Narrated by Dawn.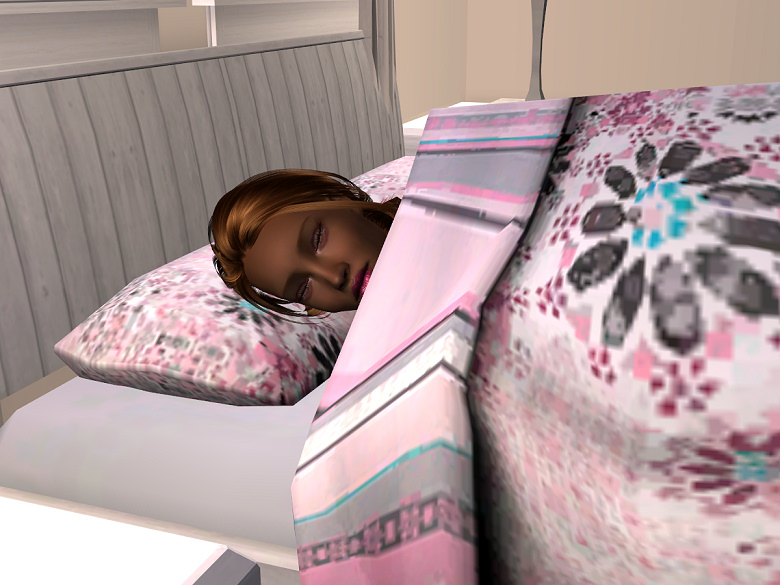 We moved to Allerdale just a few weeks ago and I took over
mom
's restaurant. It's been quite a stressful beginning for this year so of course I got sick. Mom offered to help at the restaurant so I could take a couple of days off and get some rest. Luckily my little flu ended as quickly as it started.