by Brooke Harper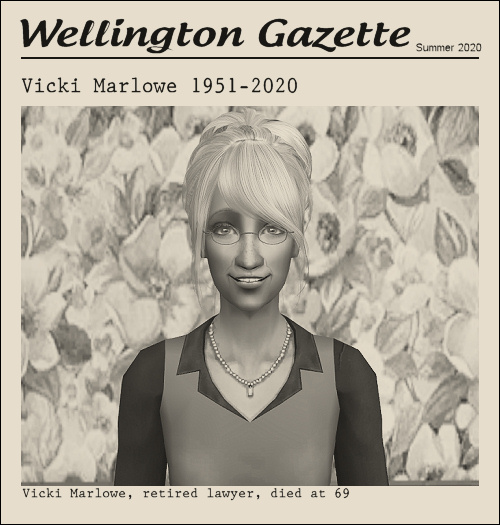 Retired lawyer,
Vicki Marlowe
, died in hospital after suffering a heart attack. She was 69 years old.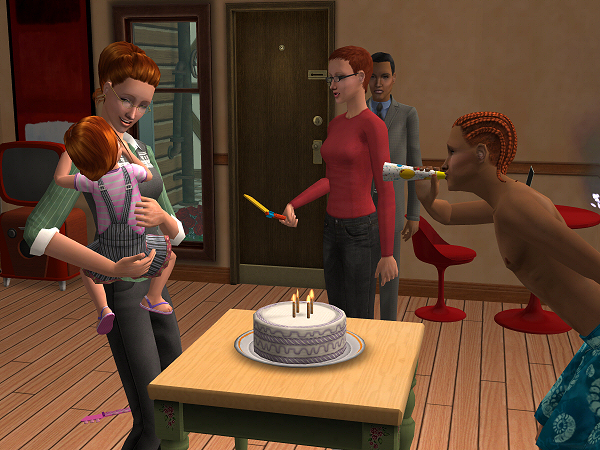 Vicki Marlowe moved to Wellington in 1975 with her daughter Alexandra and lived with her twin sister
Bobbie
for a few years.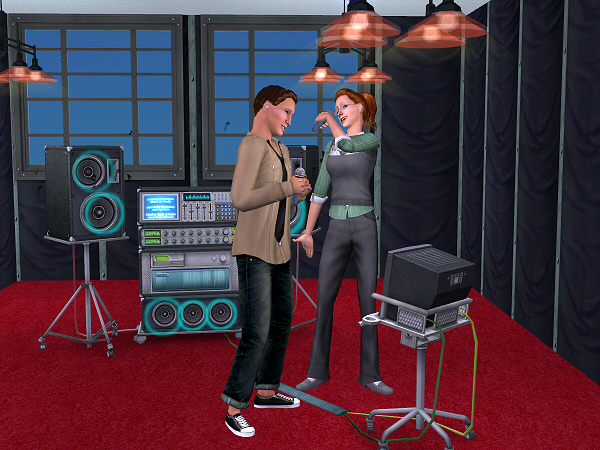 In the early 1980's she met
Patrick Marlowe
and the two fell in love.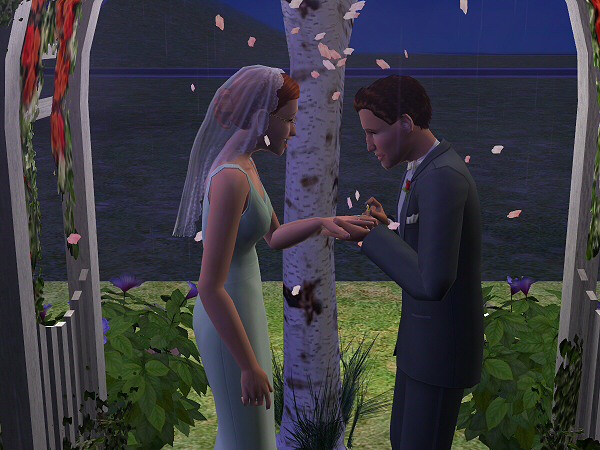 They bought a house in Allerdale and were married in their own garden in 1985.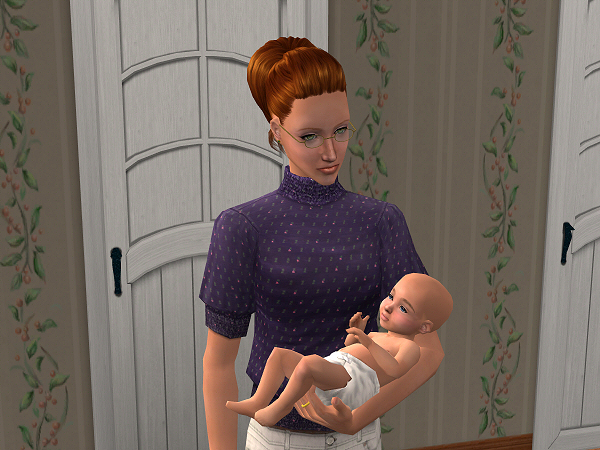 Their happiness was complete when they had their first child together in 1986, a son called
Thomas
.
Stephen
, in 2001.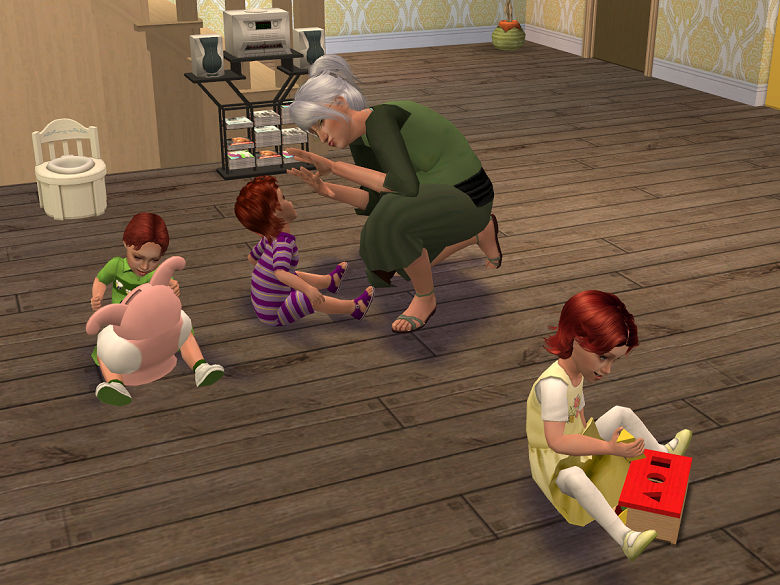 After her retirement she dedicated her life to her family, especially her grandchildren.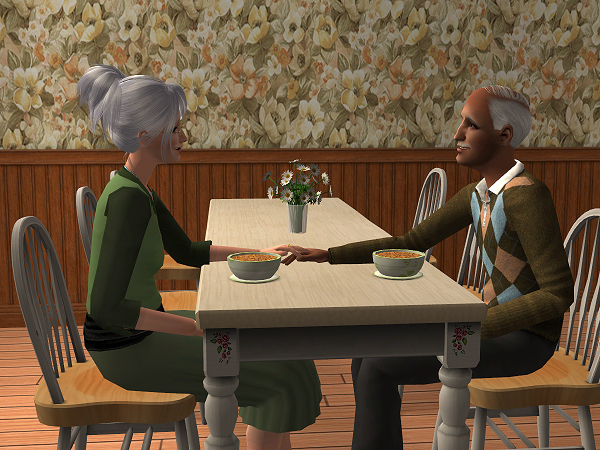 Vicki and Patrick Marlowe were married for 35 years and remained in love and happy together until her death.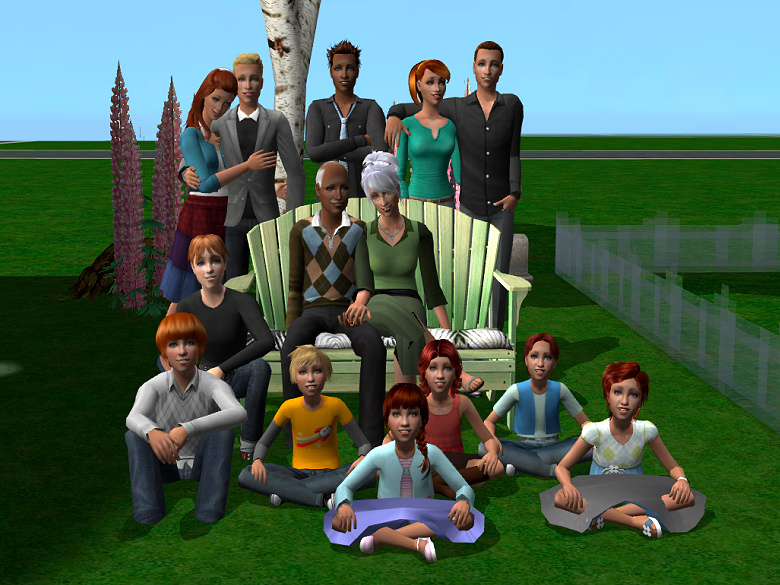 Vicki and her family in 2020: husband Patrick; daughter Alexandra and her husband Quinn and children Aaron, Ethan and Jeremy; son Stephen; son Thomas and his wife Nyah and their children Skye, Jett, Kyra and Lina
Vicki Marlowe leaves behind twin sister Bobbie, husband Patrick, daughter Alexandra, sons Thomas and Stephen as well as 7 grandchildren.
Extras:
I wanted to get some old photos of Vicki and Bobbie together when they were younger so I aged them down temporarily before killing Vicki off...
Vicki (left) and Bobbie, 10, in 1961.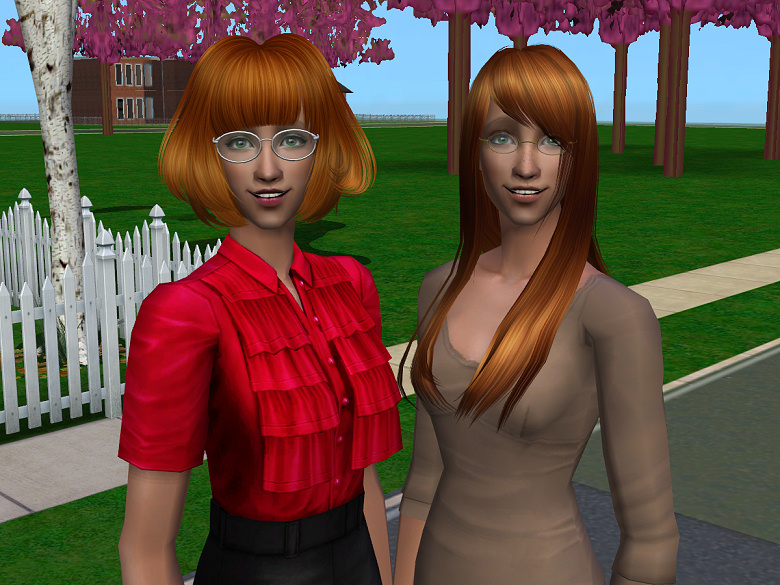 Vicki (right) and Bobbie, 20, in 1971.
And a couple of photos of Vicki and Patrick right before she died.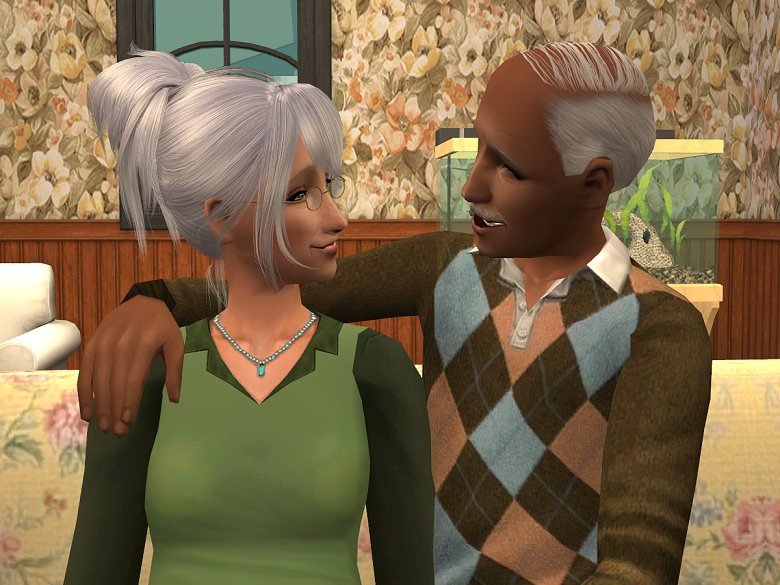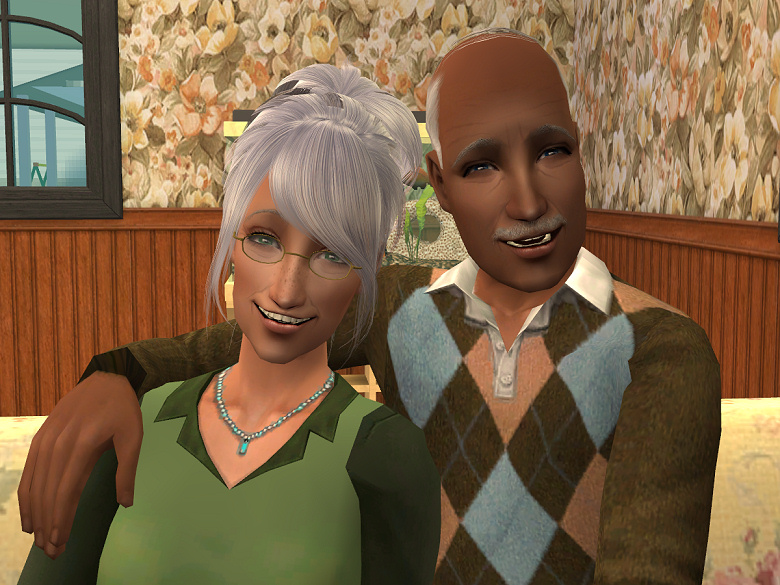 Notes:
Rest in peace, Vicki. She had a full and happy life.This is the first sim dying of old age in Wellington. I felt so sad to let her go but it was her time. I've been preparing for this for a long time so in the end I just went in and did it.

Vicki apparently had a very good life insurance since she left €20,000 for Patrick, €10,000 for her kids and €2,500 for her grandchildren.