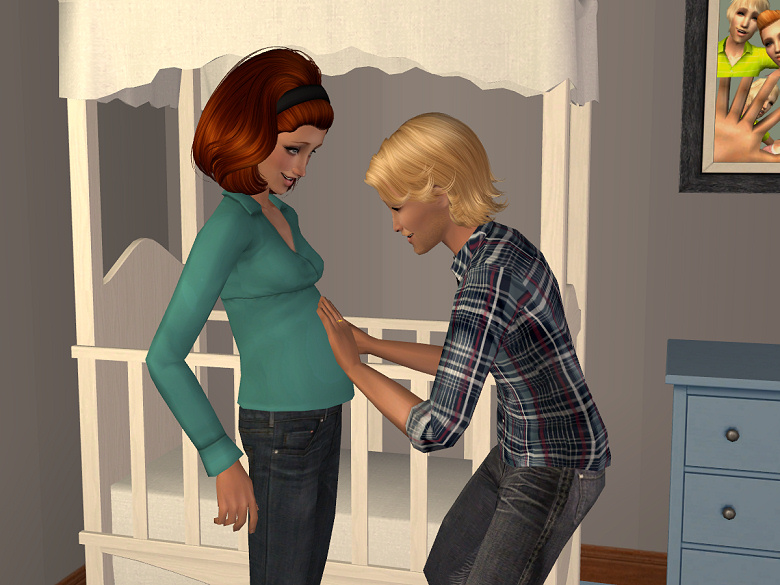 Erin
and
Toby Parker
have just moved into a bigger apartment with Erin's daughter
Iona
. Erin is now 18 weeks pregnant and she's feeling really well. She's decided to work as long as she can so that she can be home with the baby for a few months after giving birth.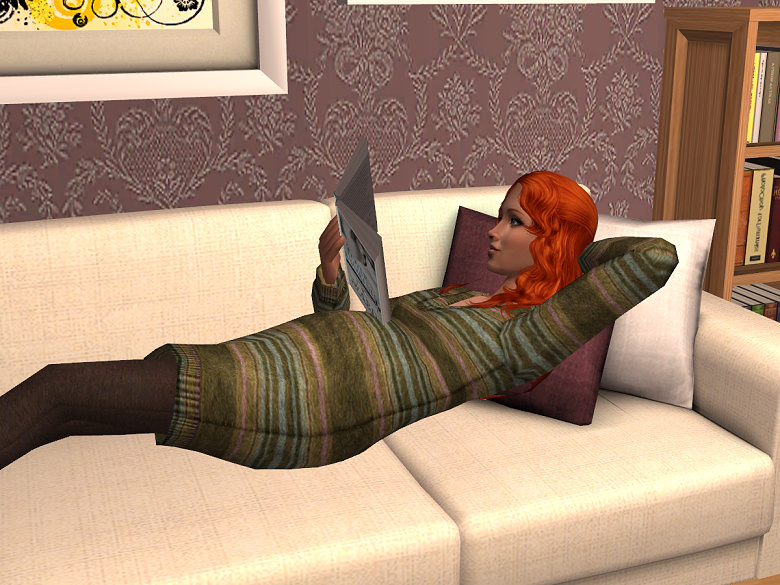 Dixie Patterson
has just entered second trimester. She can't go tracking whales in her condition so she has just started her maternity leave. Dixie is very ambitious and career-driven but she kind of enjoys taking it easy and relaxing at home.
Notes:
It was about time Erin, Toby and Iona moved into a new apartment, the old place had become unbearably buggy. I posted a WIP picture of the building on tumblr the other day. If I ever get the inspiration to clean it up then I might offer it for download.