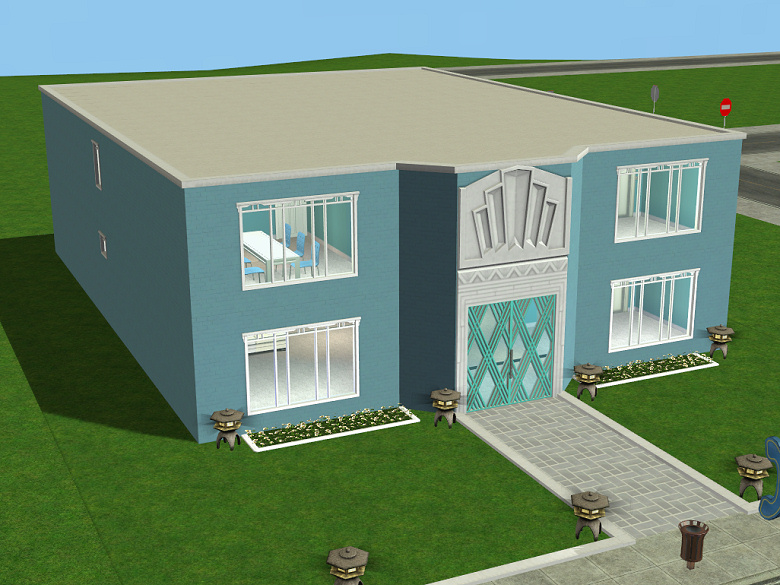 Faculty of Social Sciences at
Brixton University
offers a variety of education. Currently there are 9 majors to choose from: Broadcast Journalism, Criminology, Education, History, Journalism, Political Science, Pre-law Studies, Public Administration and Social Work. Post-graduate students can obtain a Master's degree in either Education or Law.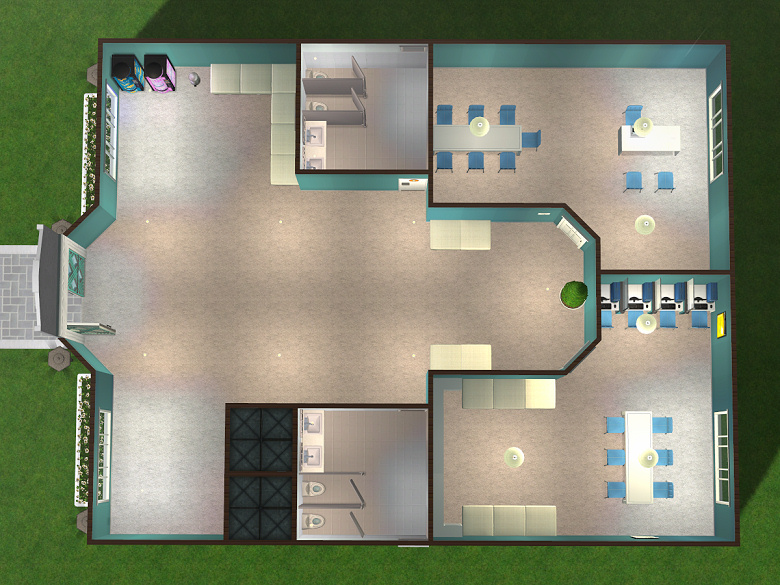 First floor layout: professor's office, study hall, bathrooms and lounge area.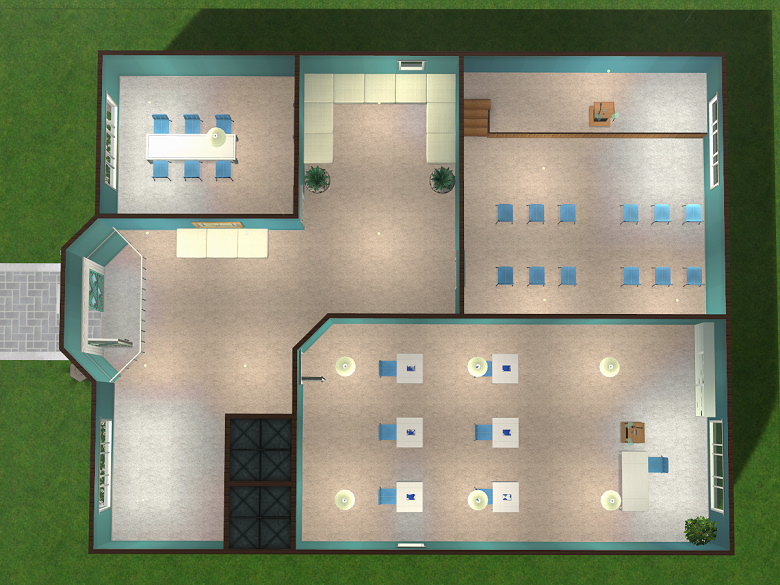 Second floor layout: two lecture halls and a group study room.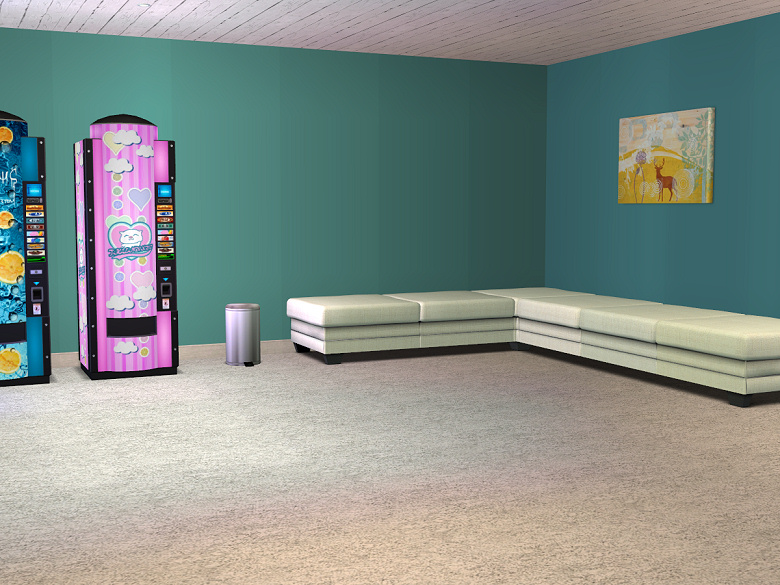 The lounge area is for students who wait for their lectures or just want to hang out at the faculty.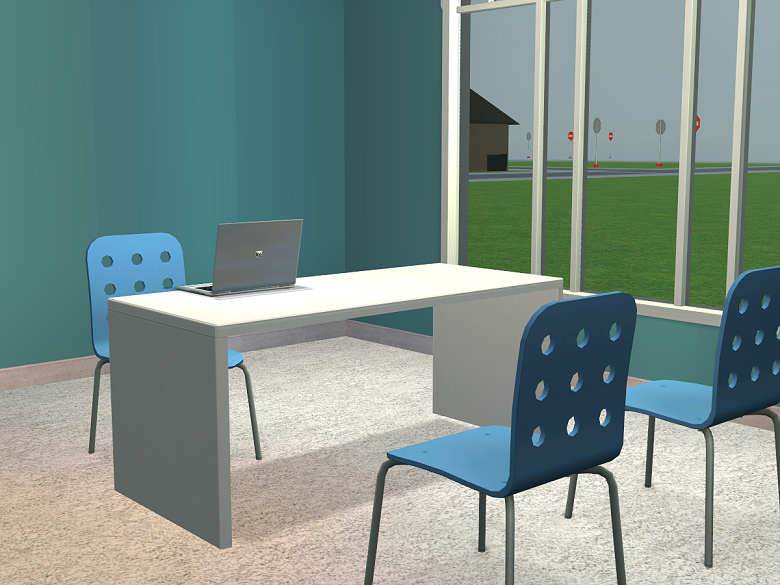 The professor's office where he meets the students.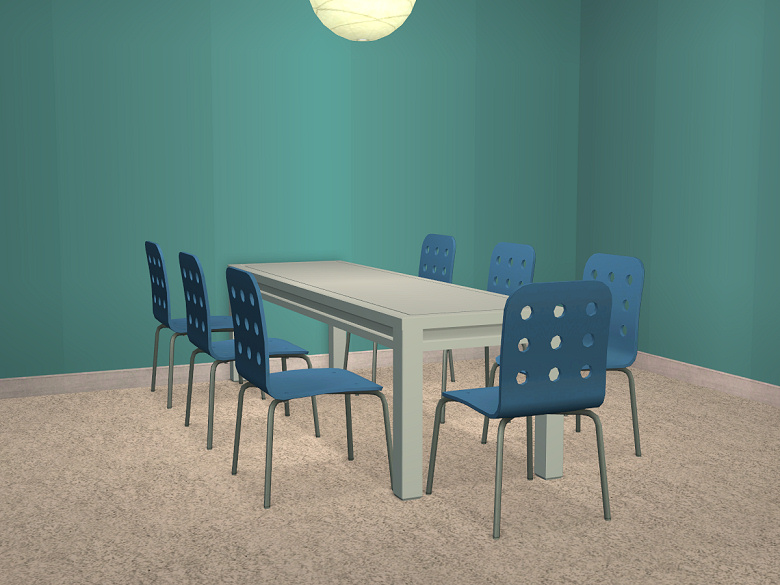 An area for faculty meetings in the professor's office.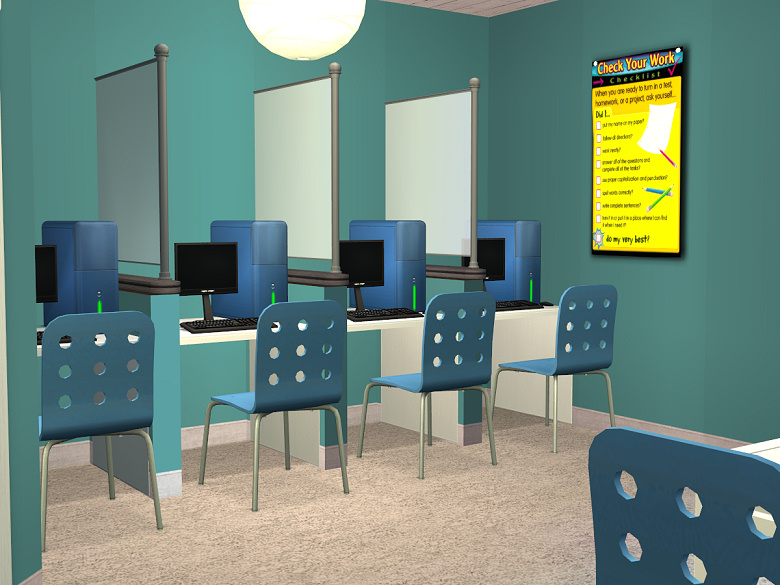 The computers in the study hall.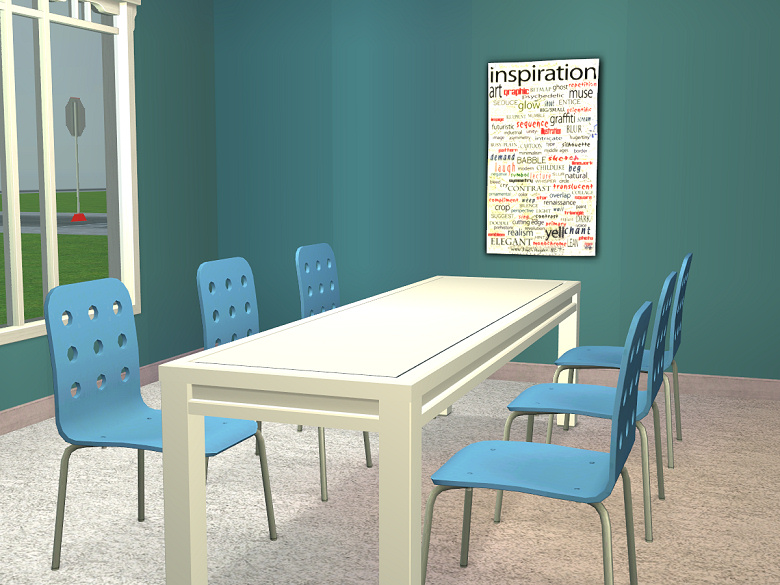 Study group are in the study hall.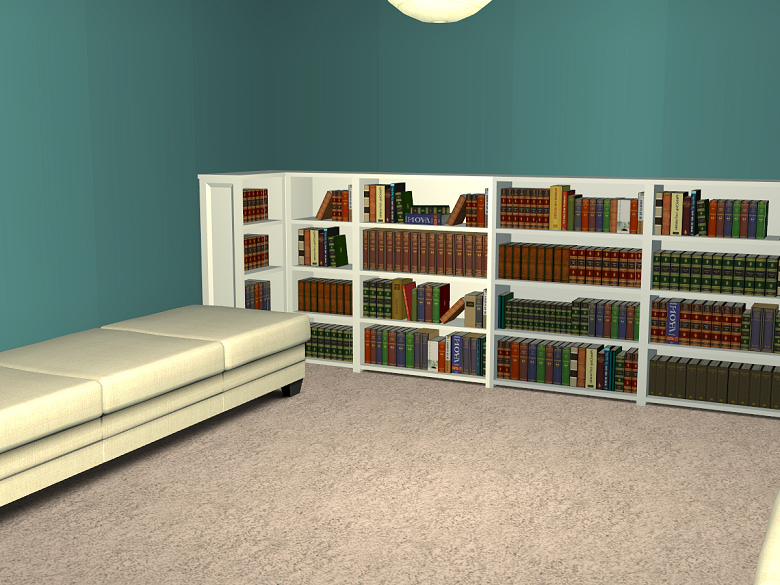 Study hall library. There's a big library on campus but each faculty building has copies of the most essential text books in their own libraries as well.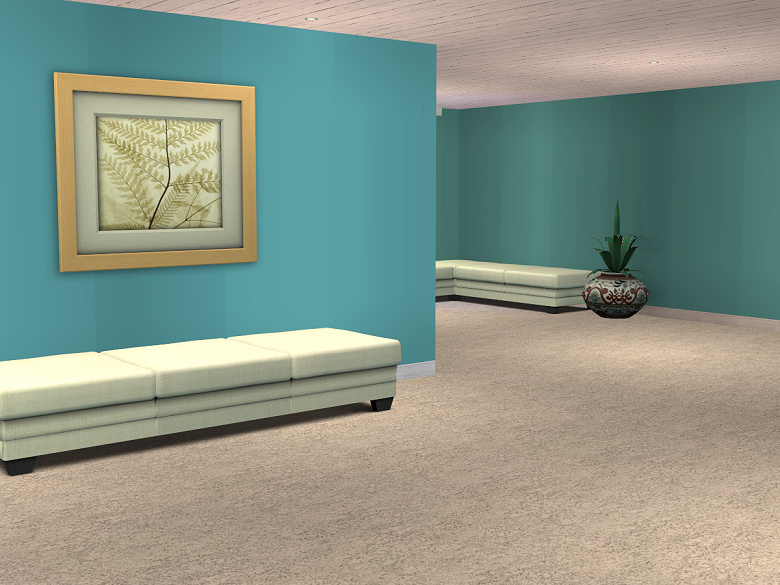 The second floor lounge area.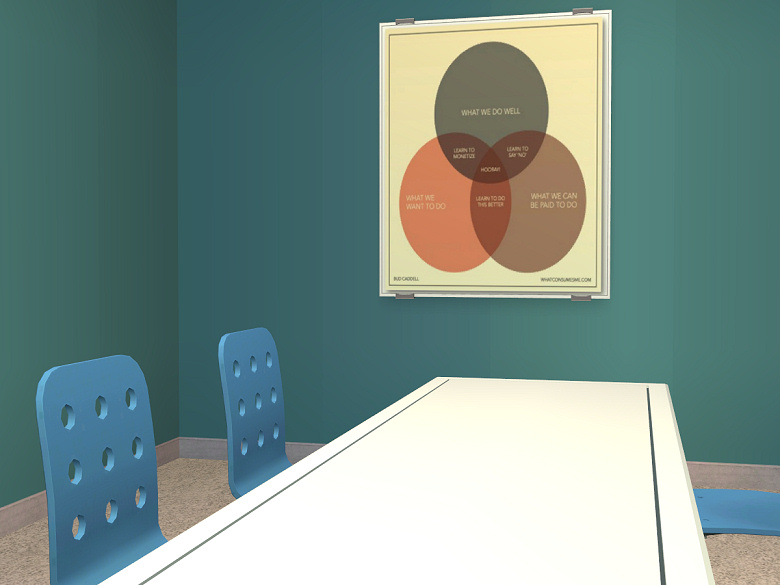 The group study room can be used by students that need to work on a project together.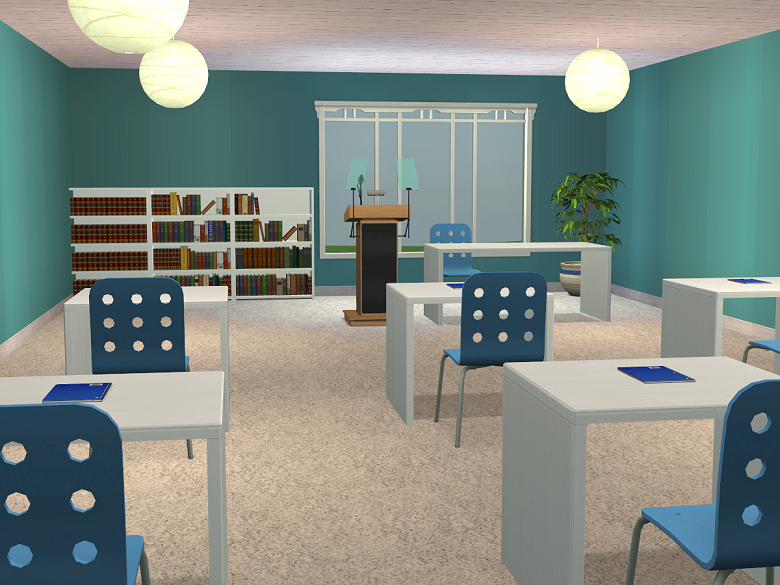 The lecture hall.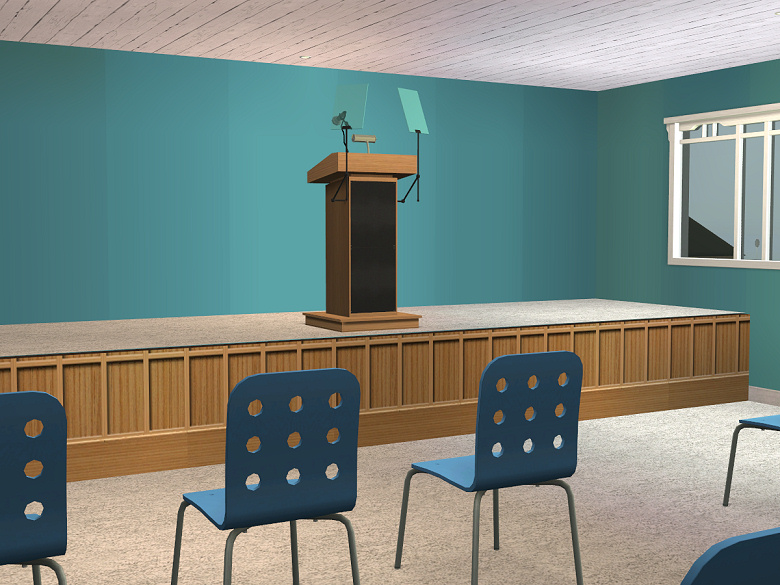 The second lecture hall which is also used for debates.
Notes:
Boring faculty building is boring. The social science students don't use any cool gizmos so this faculty is pretty generic. At some point I want to make posters etc. for the faculties that are somehow related to the subjects that are being taught. But for now this will do.
After I had finished building this I realized that I had completely forgotten about the broadcast journalism students. I like to keep the faculty buildings quite small and simple so instead of adding to this building I think I'll build some sort of media centre later.