Round 16: September 2025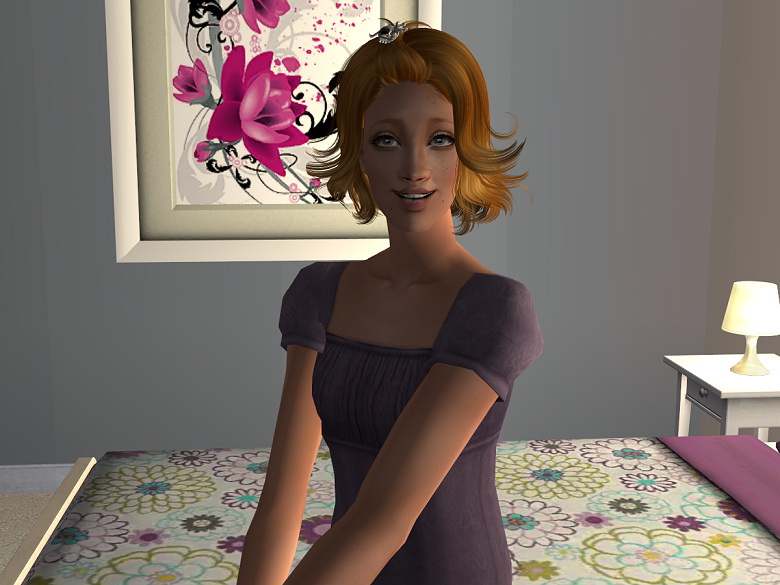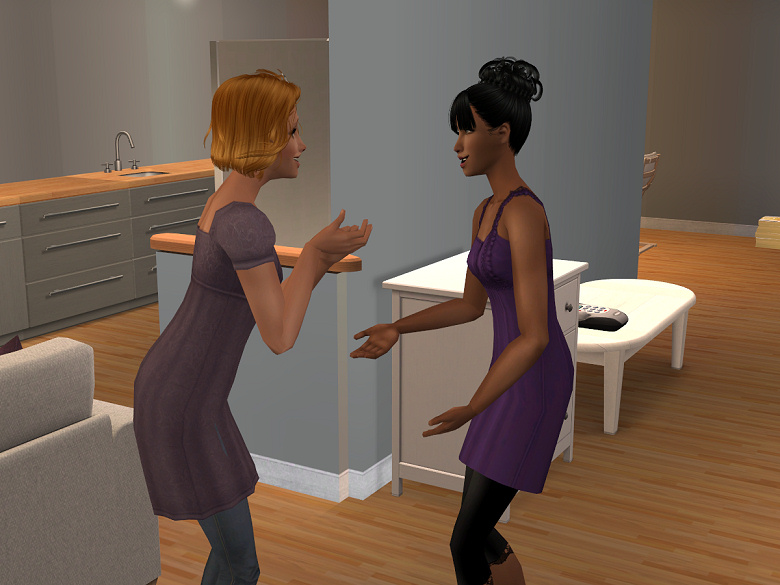 Lilly has been Eve's roommate for a couple of months now and she's really enjoying it. It's great to have a roommate you get along with and also be out of the dorm where there's always some kind of drama going on.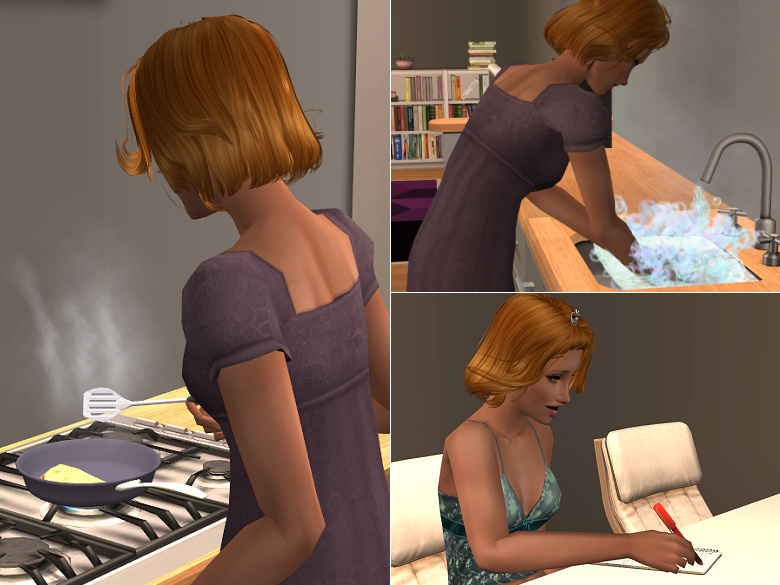 Living in the dorm was easy in regards of getting a cooked meal in front of her and not having to clean up after herself but on the other hand she also gets the place to herself when Eve is at work so she doesn't mind doing her share of the household chores.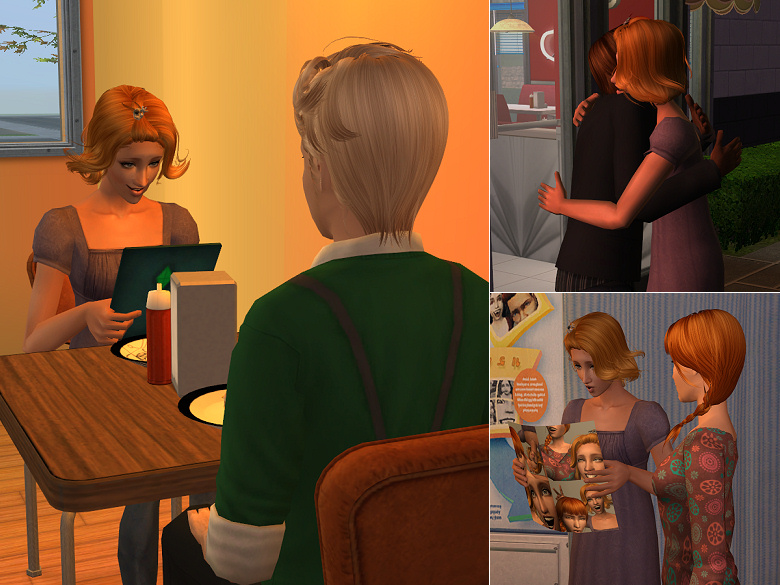 Lilly's also started to see the upside of single life. She really enjoys going out on casual dates with cute guys (and in one occasion a cute girl) without the pressure of it becoming anything serious.
Grades, autumn semester 2025:
- Lilly: education (literature), A+, GPA 4.0
Notes:
Title reference: Zoom by Last Dinosaurs.
I wanted to do a little update for Lilly because she didn't fit into Zach and Josh's update. Eve's not included because she already got her update earlier this year.
I don't think I've ever addressed the fact that Lilly is bi. She was in a relationship with Josh for so long that it never really came up before. Instead of dates I had her go out on a casual group outing with each sim (not at the same time though!) to see if she's interested in any of them without things turning to a romance too early.