Round 15: July 2024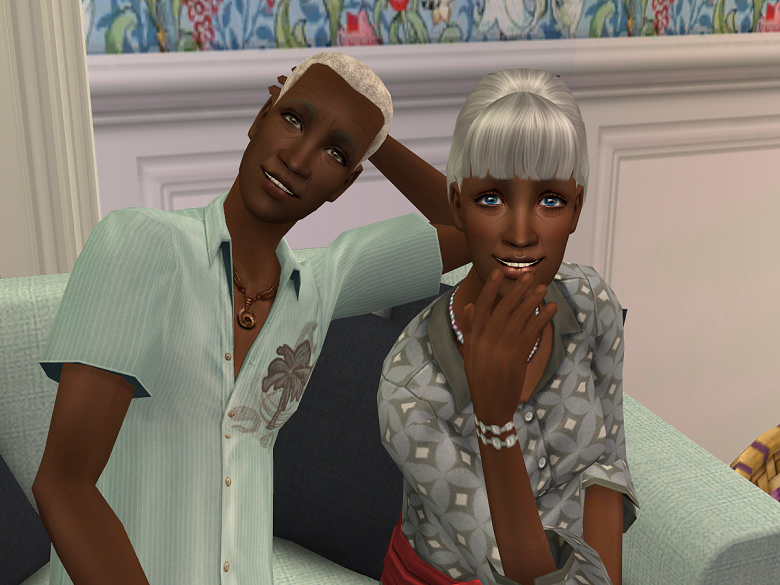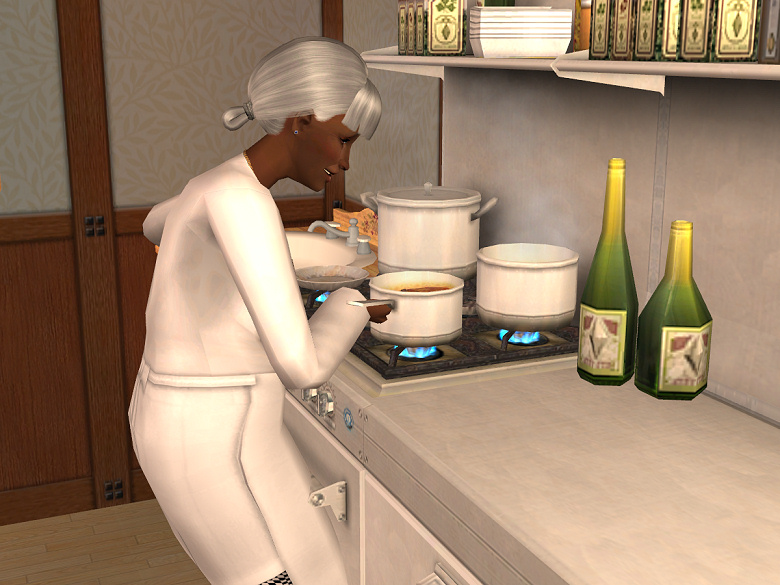 Jackie loves working in her restaurant but at the same time she's more than ready to let
Dawn
take over in a few years.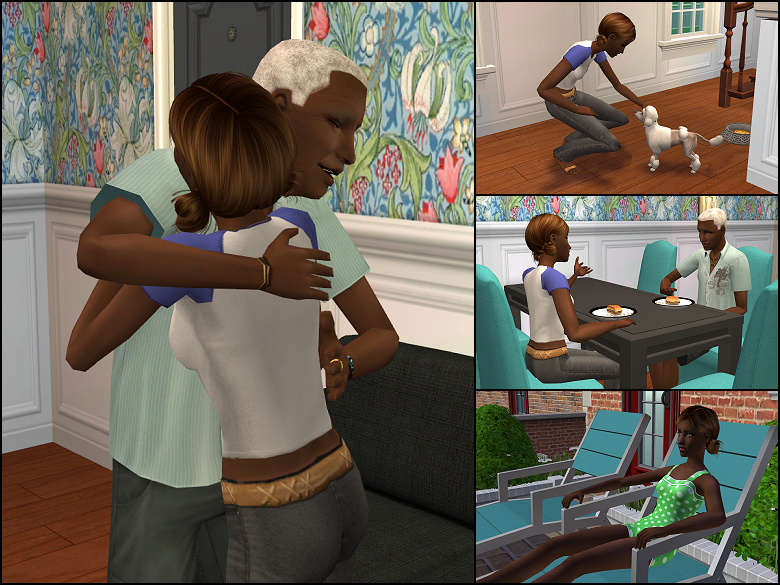 Emily's been spending a lot of time with her grandparents because things are still a bit tense between her and her family. She's not completely healed yet but she's feeling better every day.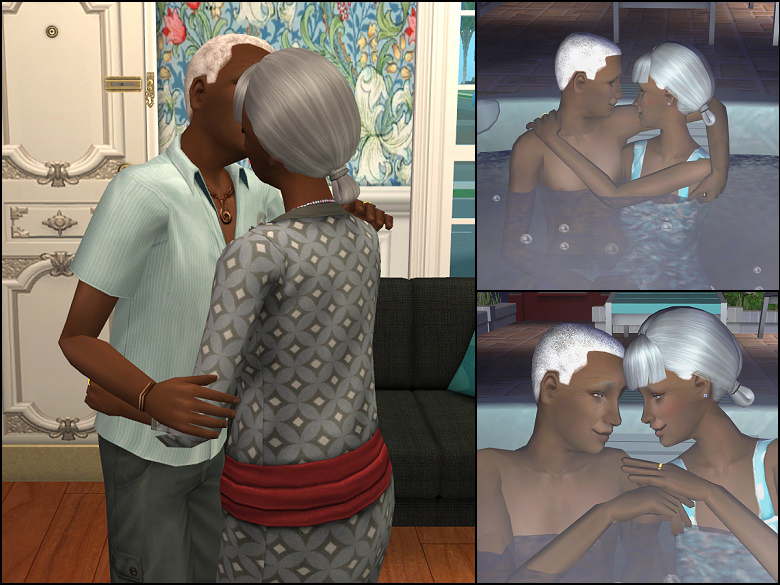 As much as Jackie and Ryland love their family they really enjoy spending quality time together. The hot tub is the perfect place to spend a warm summer night.
Notes:
Title reference: First day of my life by Bright Eyes.
I wanted to try something different for empty nesters because I had no idea what to do with this update. I think it turned out ok and I'll probably do this in the future as well. It was nice just playing and snapping some pictures without the pressure of coming up with a story.