Round 15: May 2024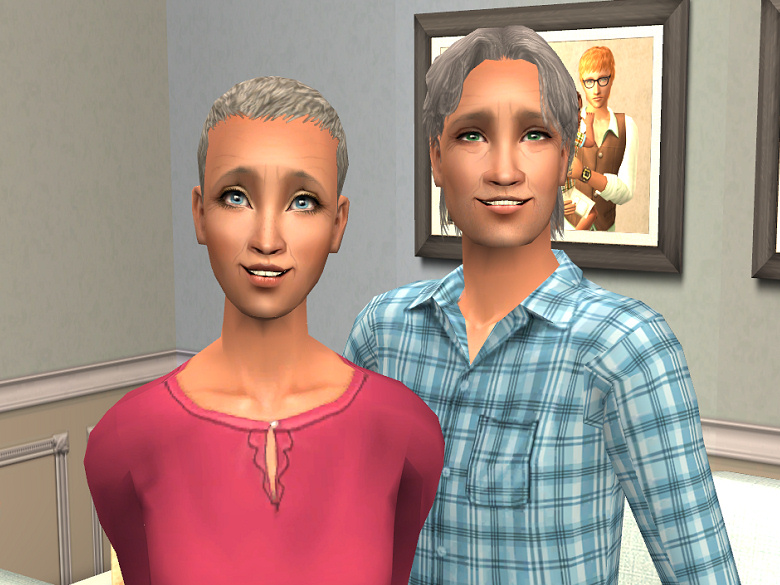 Narrated by Cal Cooper.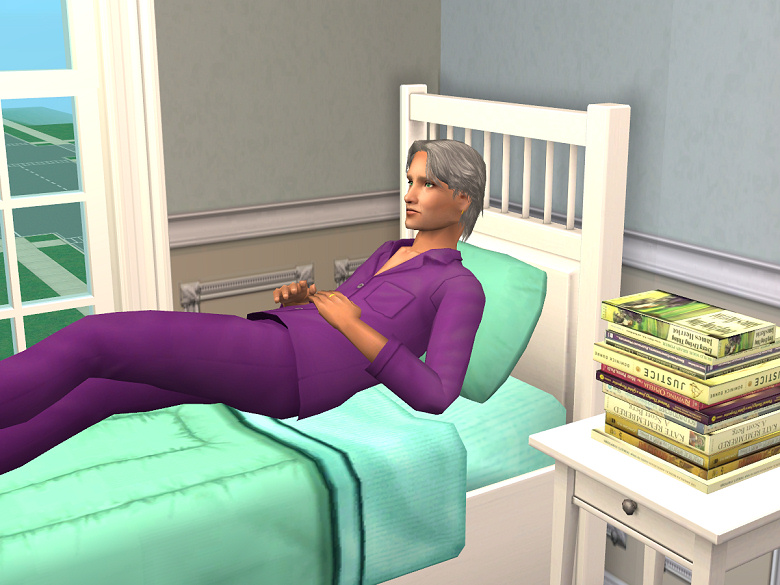 I got the flu this spring and it felt like I would never get better. Secretly I kind of enjoy lounging all day in my pajamas but I know Elissa was getting worried that I'd need to go to the hospital. Luckily we have a doctor in the family and
Grace
assured me - and Elissa - that it was just a regular flu and that I just needed to rest.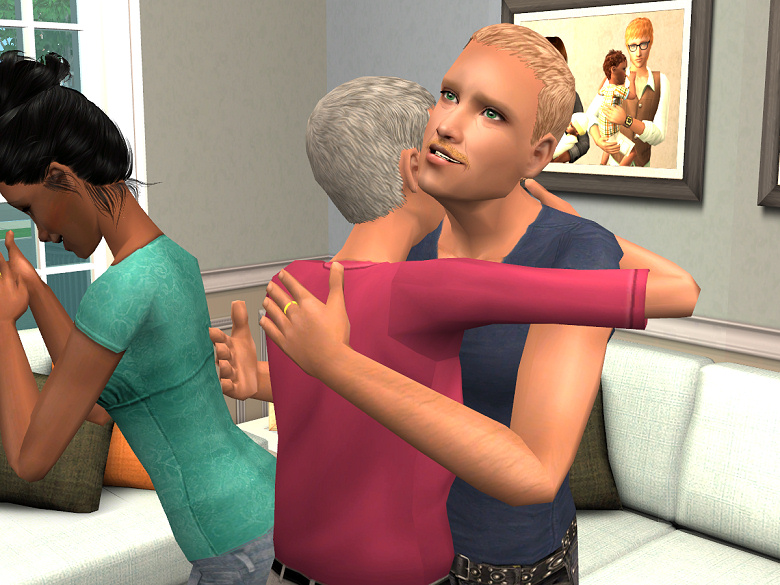 We moved into a new apartment just a couple of weeks ago so we had a little house warming party on Mother's Day since everyone was coming over anyway.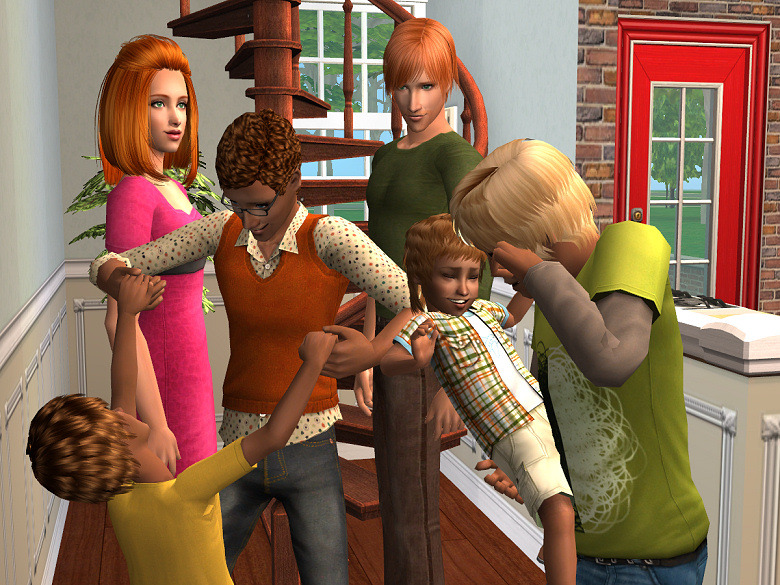 The new apartment is a little bit bigger than our previous one but it's on three storeys so it was pretty crowded downstairs once everyone had arrived. But we all get along so it wasn't a big problem.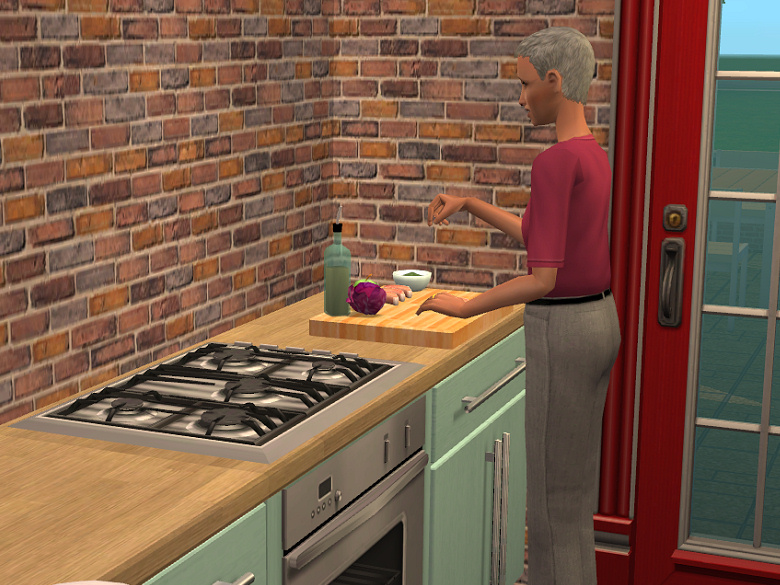 I promised Elissa that I would handle the barbecue but she insisted on making the preparations. I know I'm not a very good cook so I appreciated the effort. Our kitchen is so tiny that there's really just room for one cook at a time.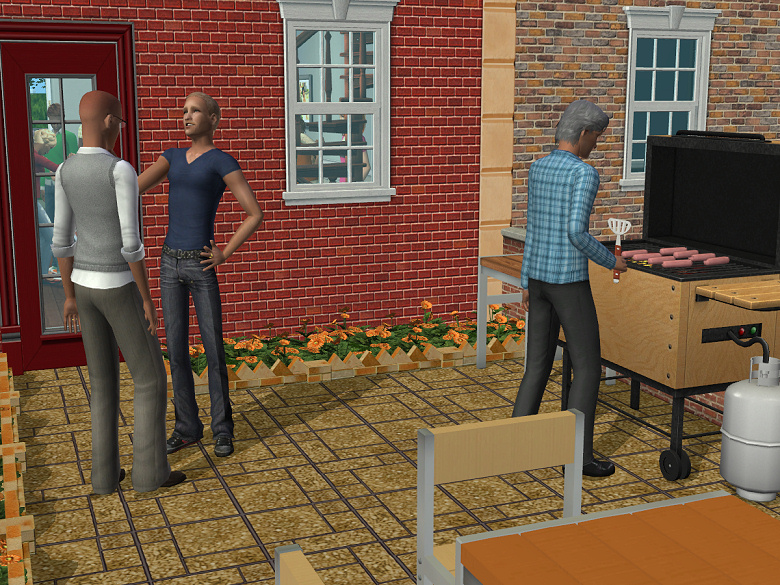 We are a very large family and rarely get together so it was great to have everyone over. We talk on the phone quite often with all our kids but it was still nice to be able to talk face to face.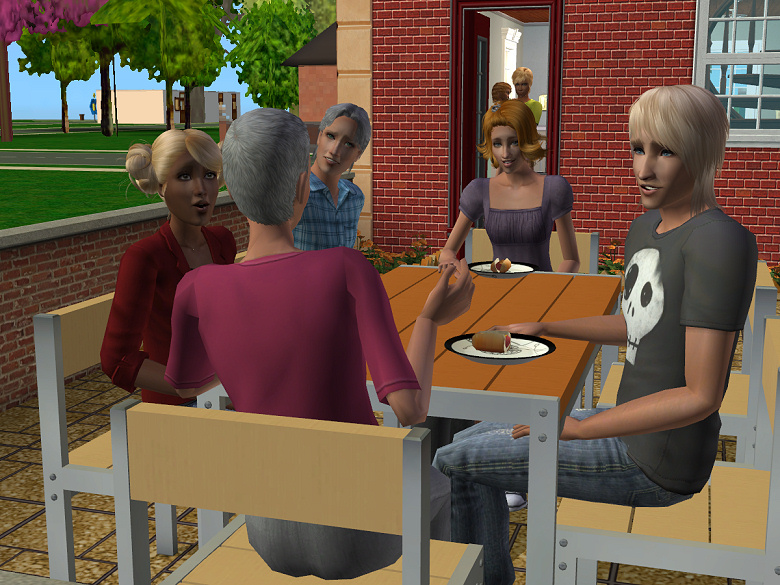 Josh and Lilly have been together for years but we still don't know her very well because he rarely brings her over. I got the impression that things have gotten a bit more serious between them because they were talking about the possibility of renting a house on campus next year. I hope they're not moving too fast because they're still so young.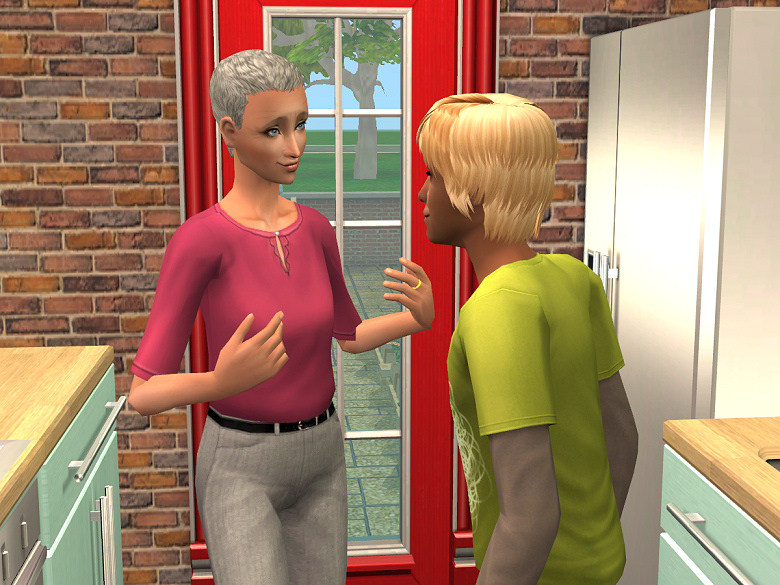 All our grandkids adore Elissa so much. She always has time to listen to their problems and give good advice.
Ross
is only 13 but he already know that he wants a career in the Intelligence when he grows up. He's considering either joining the army or the police force after graduating from high school. Elissa suggested that he could enter the military ROTC program and go to college and get into Intelligence after serving the required time in the army. That way he would get an education and a serving time in the army would definitely help him land a career in the Intelligence.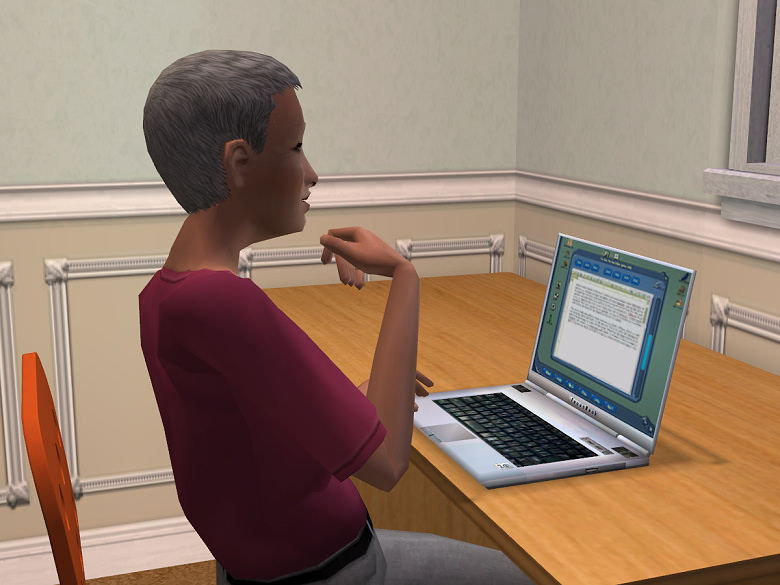 It feels weird that after years of struggling we're now financially doing really well. It all comes down to Elissa's books. So far she's published two and even though they haven't been best sellers they've sold quite decently. But the main thing is that
Stella Harris
bought the rights for both books and the first movie was a massive success. The sequel will be published later this year and Elissa hopes to finish her third book soon after.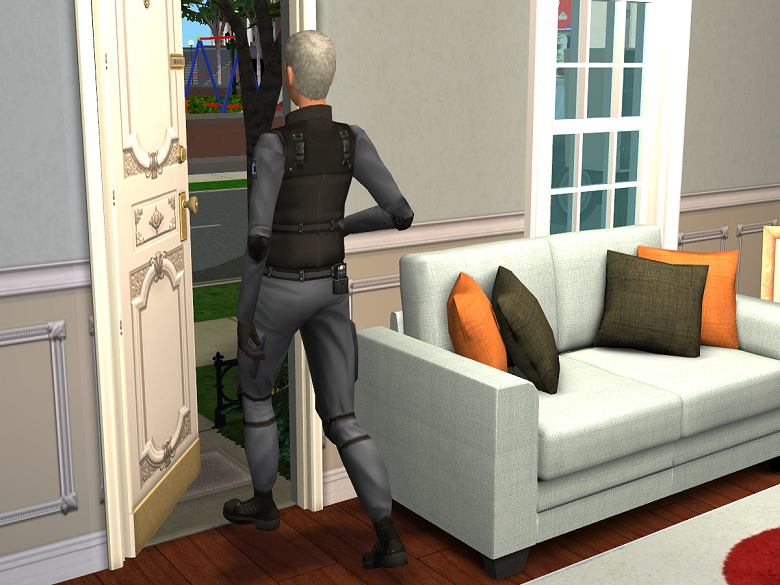 She could definitely quit her job when it comes to money but she says she enjoys it too much to quit. I on the other hand worry every time she gets called to work and I see her walking out the door in her full gear. She says she never takes any excessive risks in her job but being the SWAT Team Leader isn't exactly a walk through the park. I can't help but worry.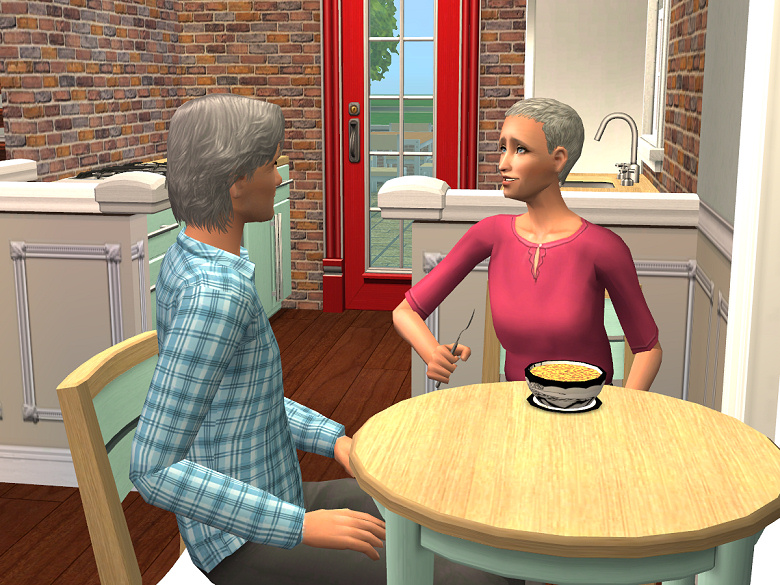 Our work schedules are very different so we only get to see each other in the mornings and late in the evenings. Sitting down for breakfast together is always the highlight of my day.
Notes:
Title reference: Flake by Jack Johnson.
Cal came home with the flu but he wasn't as sick as I made it seem in the text. He got better after resting for a day.
I've talked about moving some of my sims into new apartments or houses so Cal and Elissa now live in a different apartment. I got the building from Apple Valley and I love it. The other two apartments are occupied by the Whitfields and the Linds.
Stella paid Elissa €100,000 for the book rights so now Cal and Elissa are one of the richest households in Wellington after struggling for years. I had already kind of forgot about it until I made Elissa start a new novel.