Little
Naomi Parker
celebrates her first birthday in July.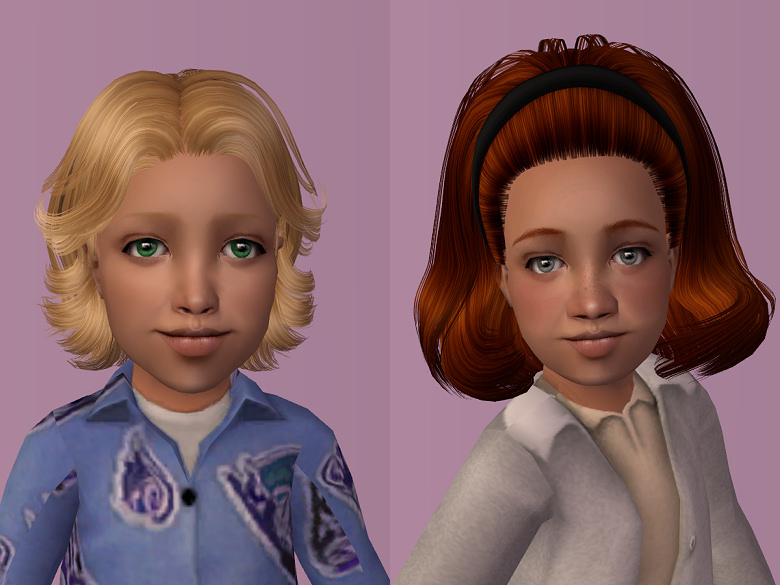 Daddy
and
mommy
as toddlers. I'd say that except for the hair colour Naomi looks exactly like Erin.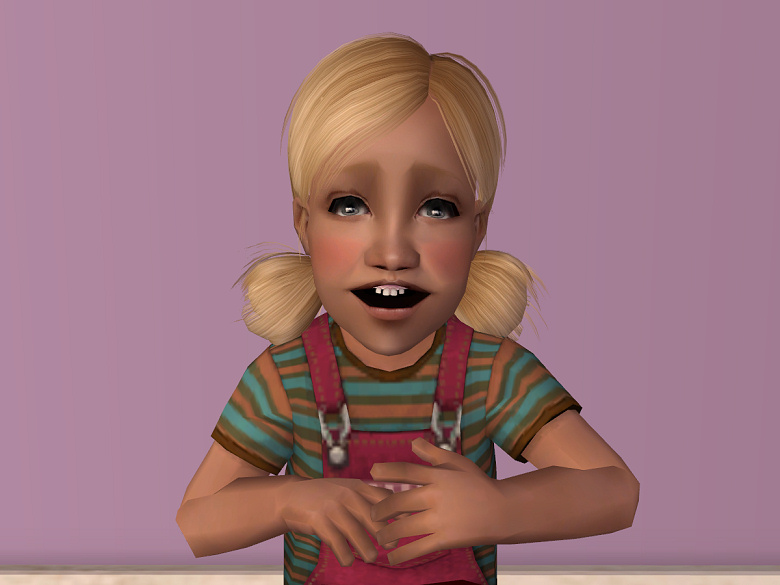 One more picture because Naomi is so darn cute!
Notes:
Every time I age up a baby to a toddler I think they have to be the cutest sim I've ever seen. Naomi's not an exception, I think she's absolutely adorable!