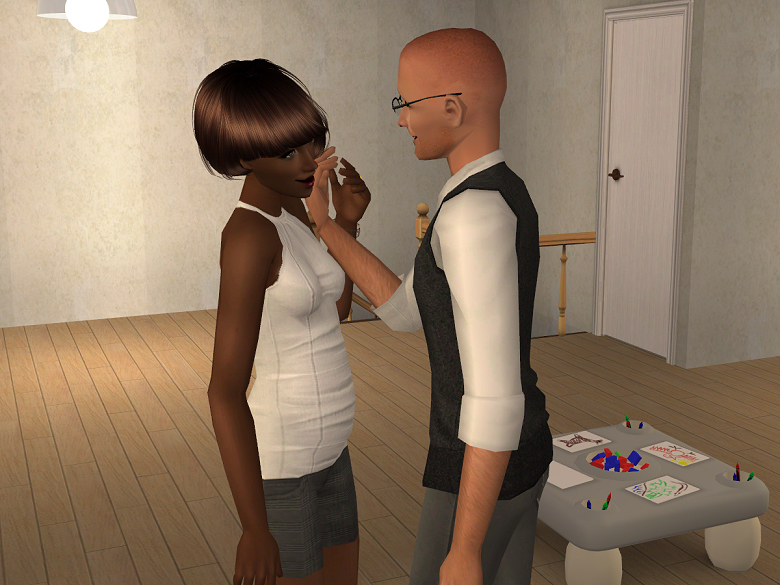 Denise
and
Ben Cooper
are expecting their third child and they couldn't be happier. The baby is due in Winter 2019.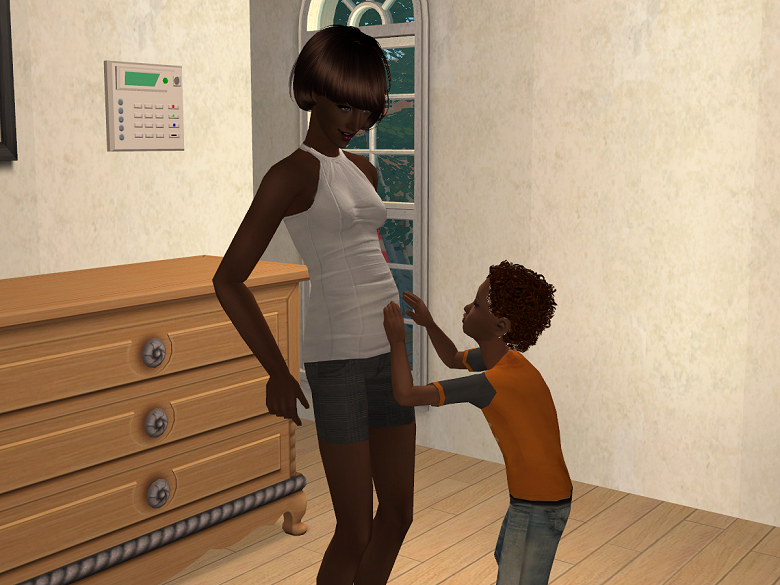 Liam
is hoping for a little sister since he's already got a
big brother
.
Notes:
I'd love it if they got a girl but I'm happy either way.

I'm planning to move this family somewhere else. The building has become a bit buggy (which seems to be quite common with apartment buildings for some reason) and I don't like it very much anyway.