Round 15: December 2023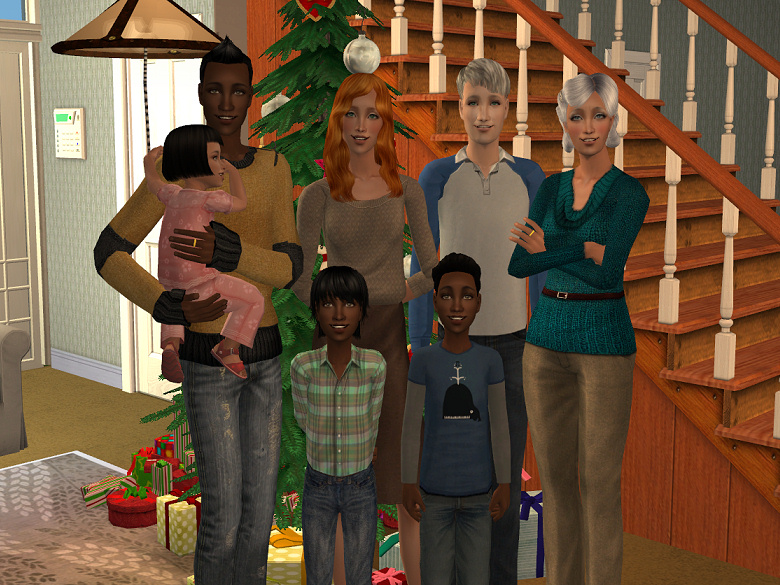 Narrated by Alexa Harper.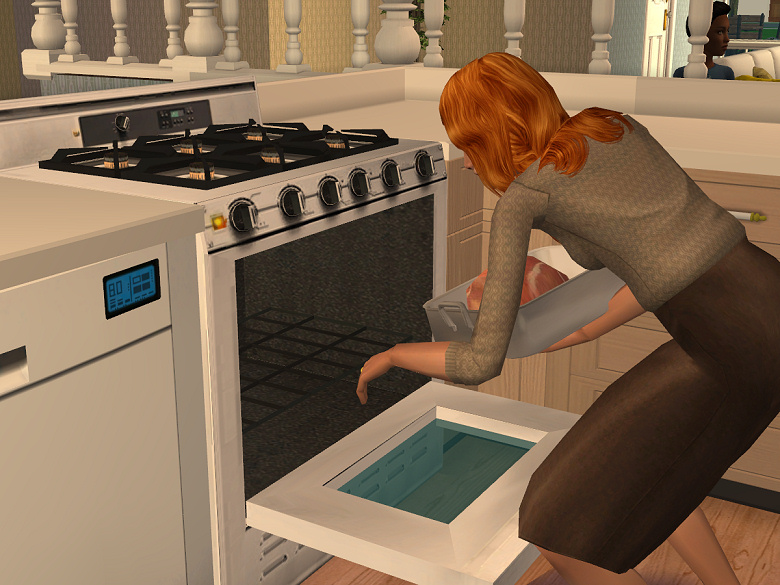 I decided to cook our Christmas dinner from scratch this year which meant that most of my day was spent slaving in the kitchen. I was a bit nervous about the turkey but everyone assured me that I could do it.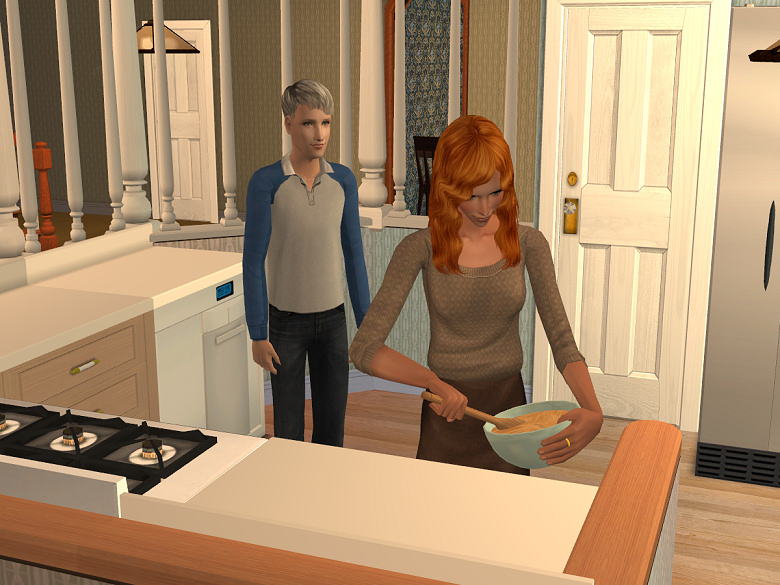 Dad was "helping" me to make a couple of pies for Christmas Day when Brooke and Charlie and also Paige with her family come here for lunch. Mostly he just stood there and kept making yummy noises or trying to get a little sample of the batter.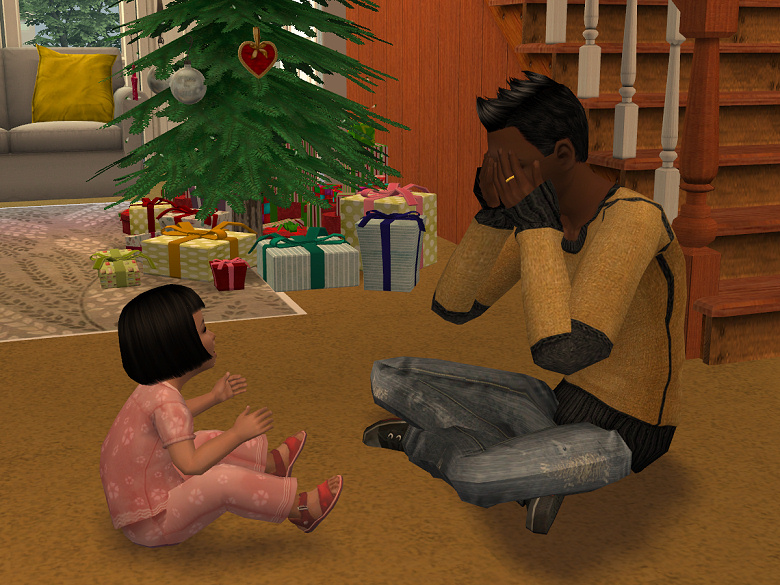 Will had a few days off work during the holidays and he was more than happy to keep Jena company while I cooked. Most days she plays quietly with her toys but when the boys and daddy are home she's constantly asking for attention.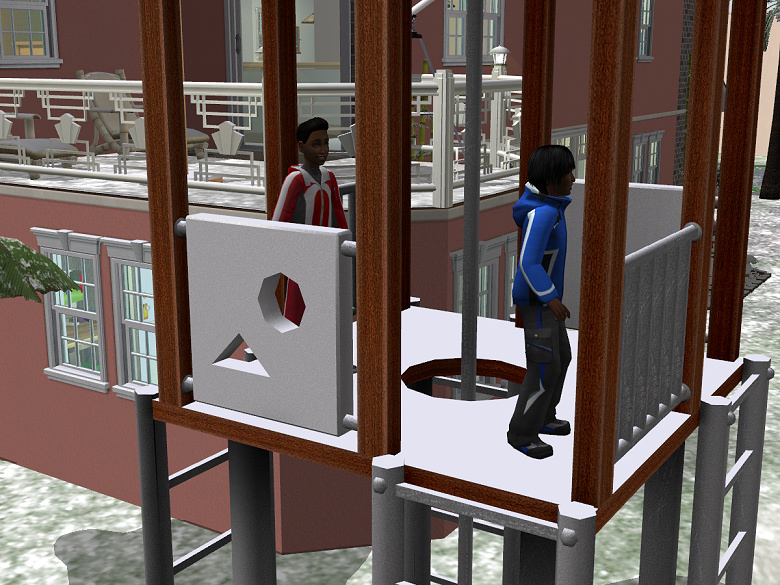 One of our gifts to the kids was a climbing tower. Connor and Dane were thrilled about it and I'm sure Jena will enjoy it as well once she's old enough to climb up there. We also got them some toys, clothes and hobby items so that they'd have presents under the Christmas tree as well.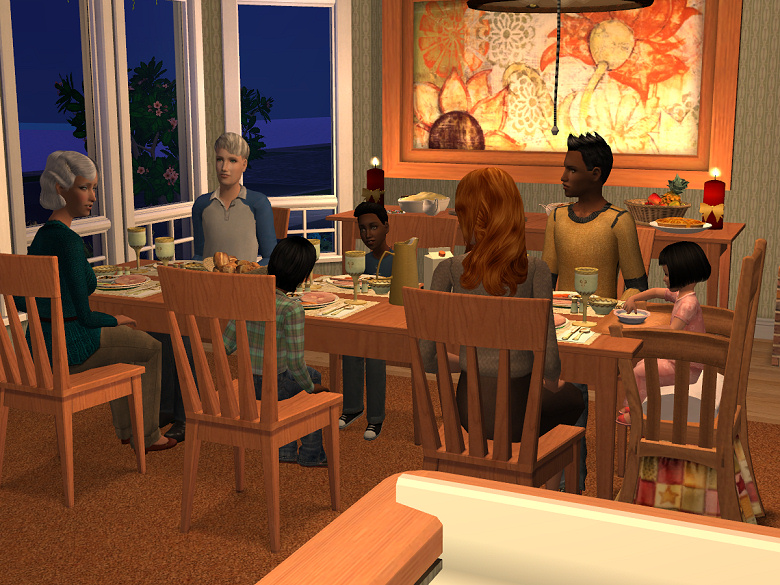 In the evening we sat down for our Christmas dinner. The turkey was delicious if I may say so. Everyone kept complimenting the food, even the boys and they can be quite picky eaters sometimes.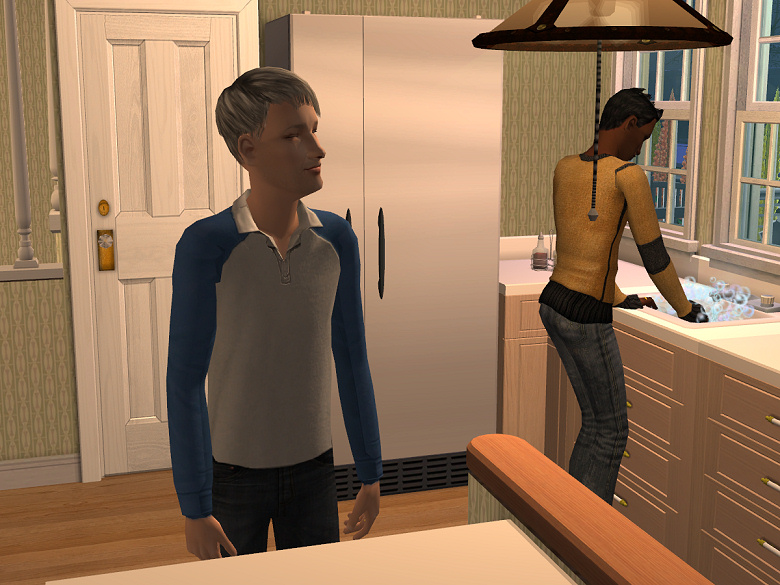 Will and Dad insisted on cleaning up the kitchen after we had eaten. I rarely get any help with the household chores since I'm the only one working at home so it was nice to just get up and walk to the living room and relax.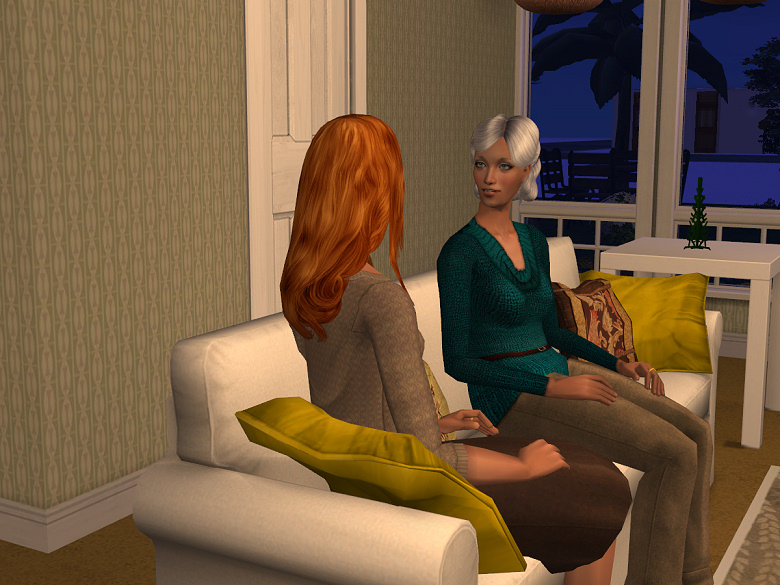 The kids could hardly contain their excitement waiting to open their presents but we said we'd wait until Will and dad were done in the kitchen. They all got upstairs to play for a while.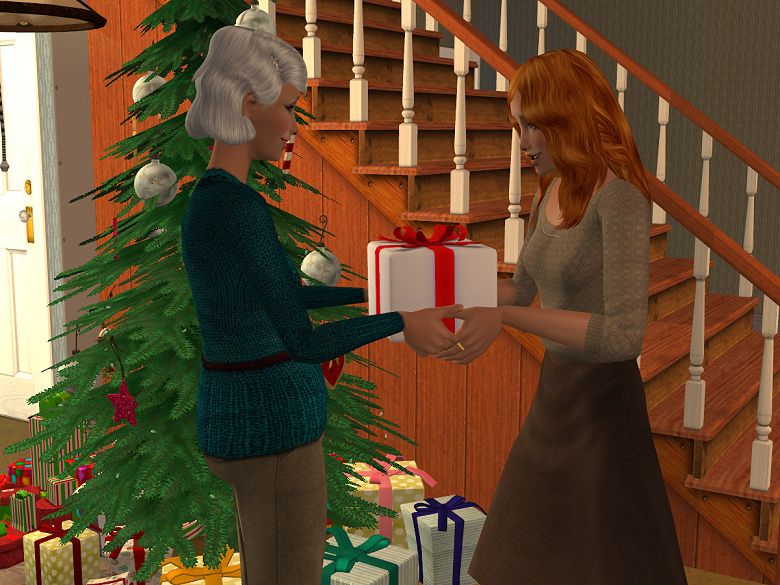 We mostly buy gifts for the kids but we always buy something for the adults as well. We got mom and dad some books because they both love to read. They got us a hot chocolate machine because we've been wanting one for a long time but never got around to buy it.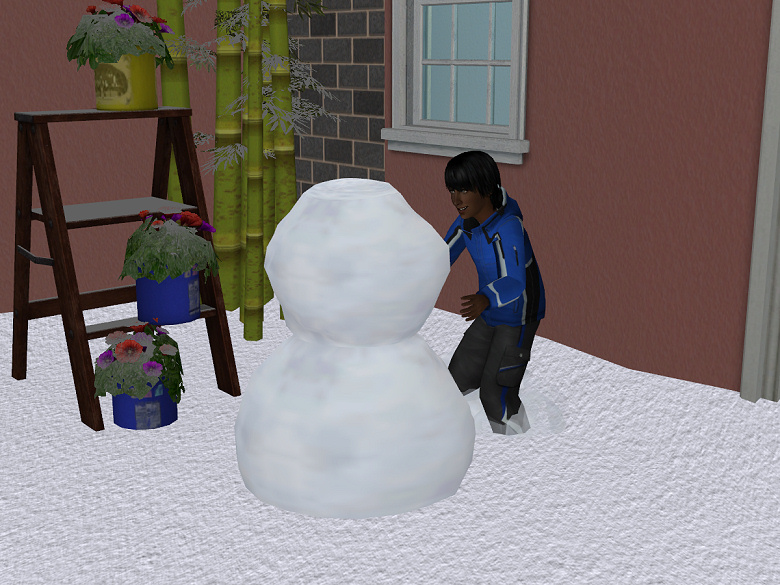 December started with absolutely no snow at all but now it's been snowing a couple of days nonstop. The kids love it and it's almost impossible to keep them inside. At this rate our back yard will be full of snowmen before the kids go back to school after Christmas break.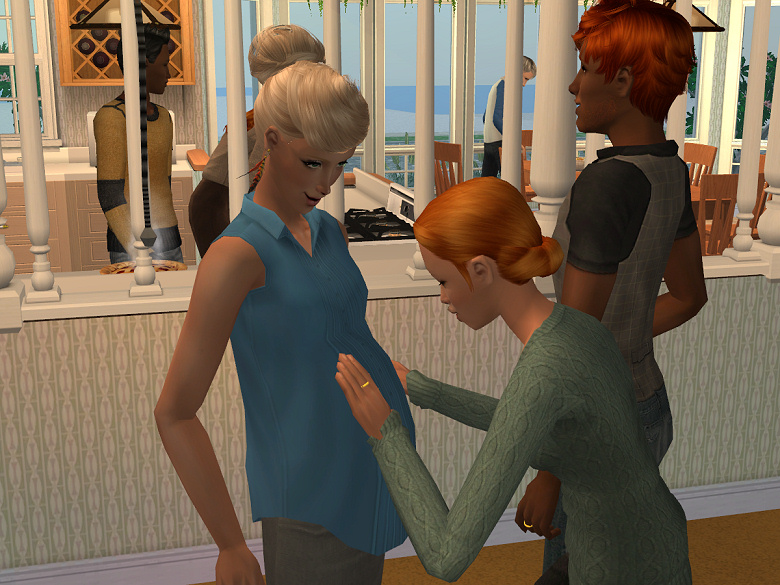 It was so great to have all our loved ones under the same roof on Christmas Day. We rarely get together which is a shame because we always have a great time seeing each other. We're all so excited about Brooke's pregnancy. The baby is due in April and she and Charlie both just glow with happiness. It's great to see everyone so happy during this special time of the year.
Notes:
Title reference: Christmas lights by Coldplay. I'll be using the same title for all future Christmas updates.
With this update I wish each and every one of you a very Merry Christmas!