Round 15: October 2023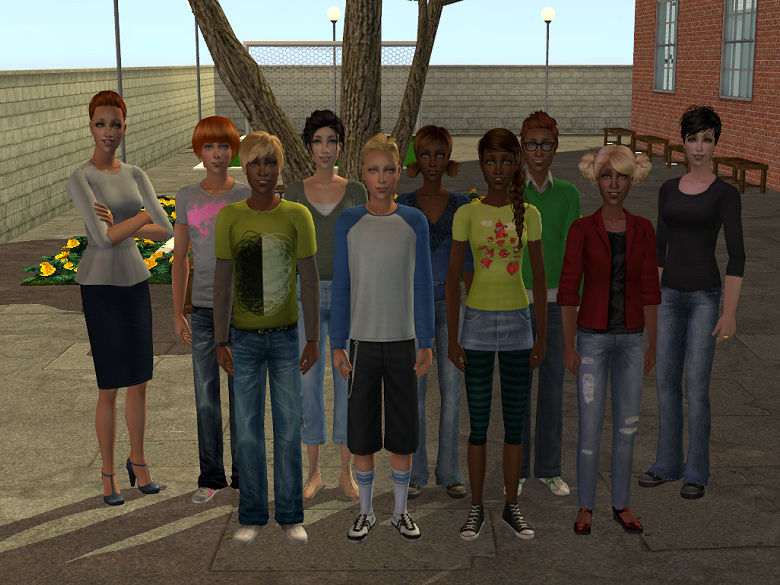 Narrated by Phoebe Lind.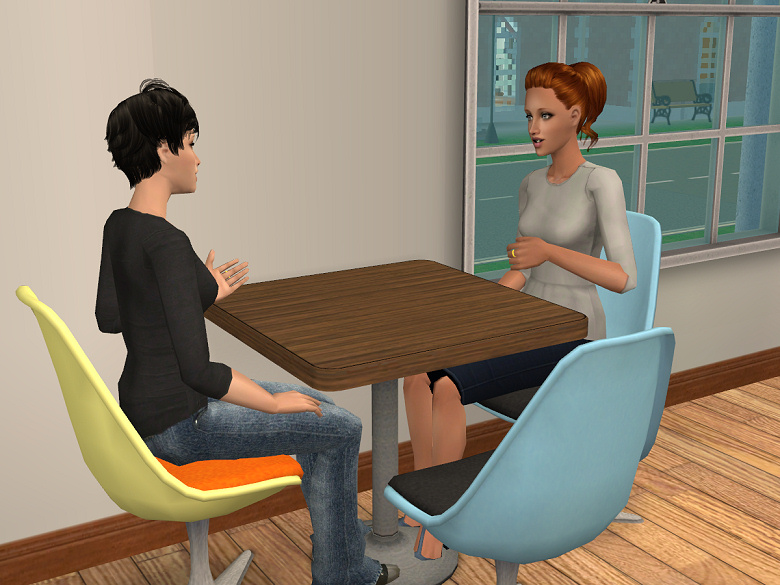 This semester's start couldn't have been worse.
Ethan Hayes
passed away just two weeks before school started and it really changed the whole school. Nyah immediately arranged a counsellor to stay at the school for the first month so that students could get some help in this crisis. Ethan was such an outgoing person and loved to joke around. I've never seen the students so quiet especially after summer.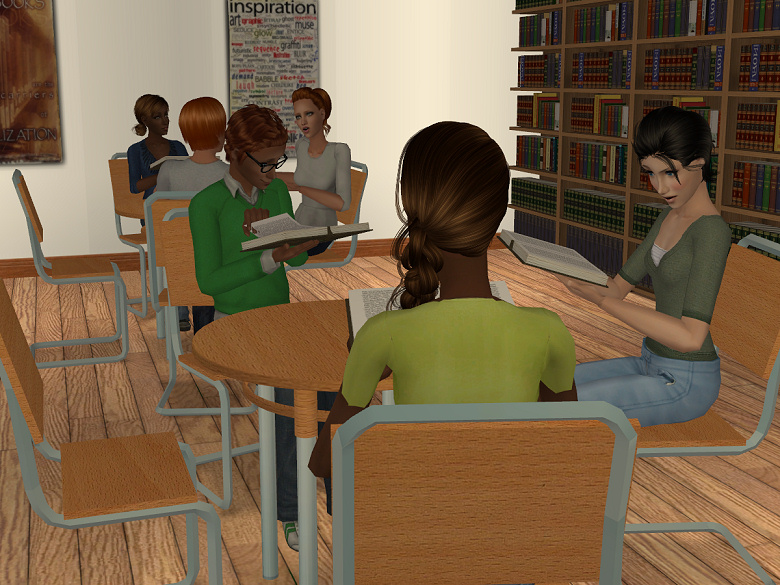 We've gone back to our regular schedule now because this is a school after all. We're not doing our job if we don't teach the kids all the subjects in the curriculum. We're trying not to put too much pressure on them though.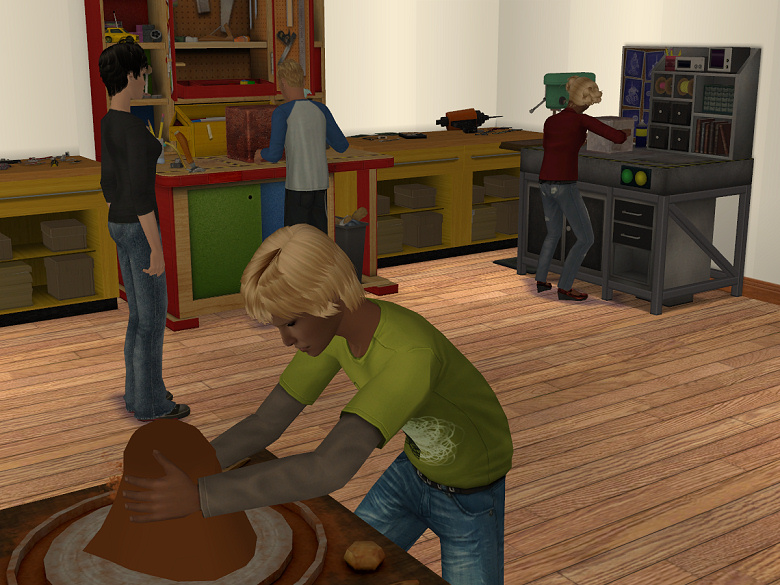 My 7th graders are thrilled about the shop class. They could easily spend the whole day there just building stuff or doing ceramics or sewing.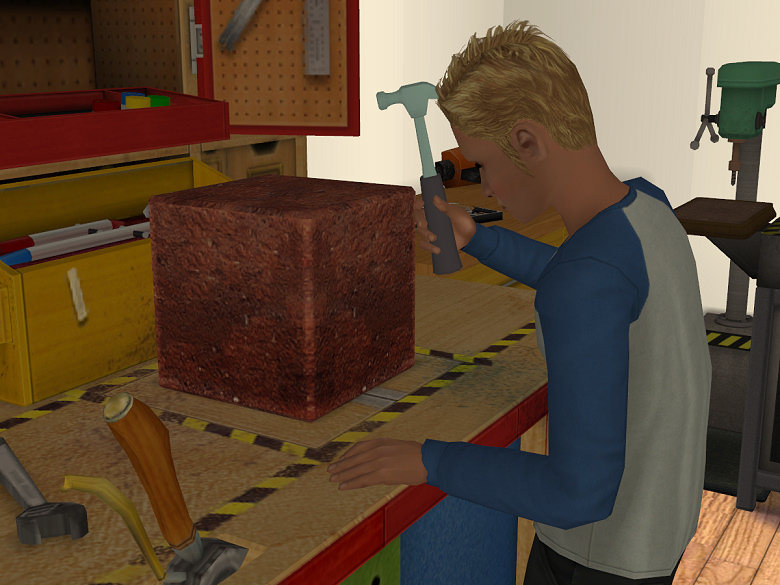 Ethan's little brother Jeremy seems to enjoy working on the toy bench. It's probably a good way to let out some of his tension.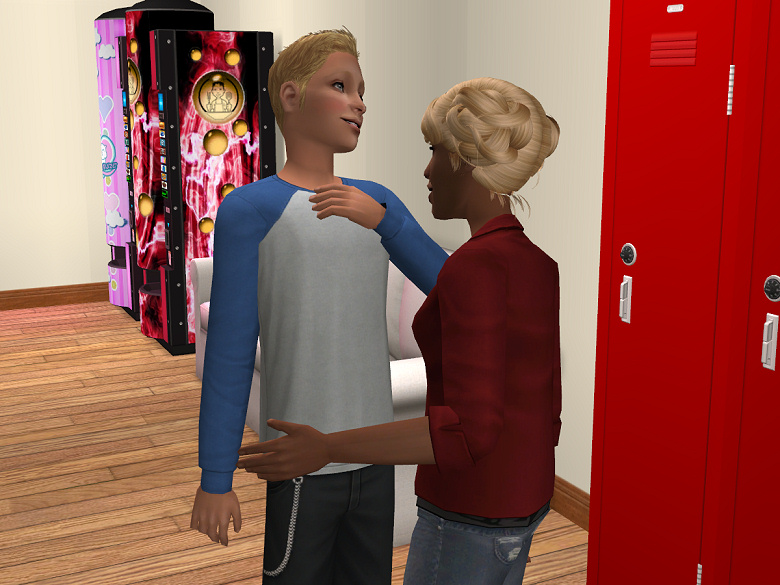 He's found other ways as well. I think I have to keep an eye on him and Madelyn Cooper. It's natural for teenagers to start dating but two 12-year-olds are a bit too young for that. I don't think their parents would approve either.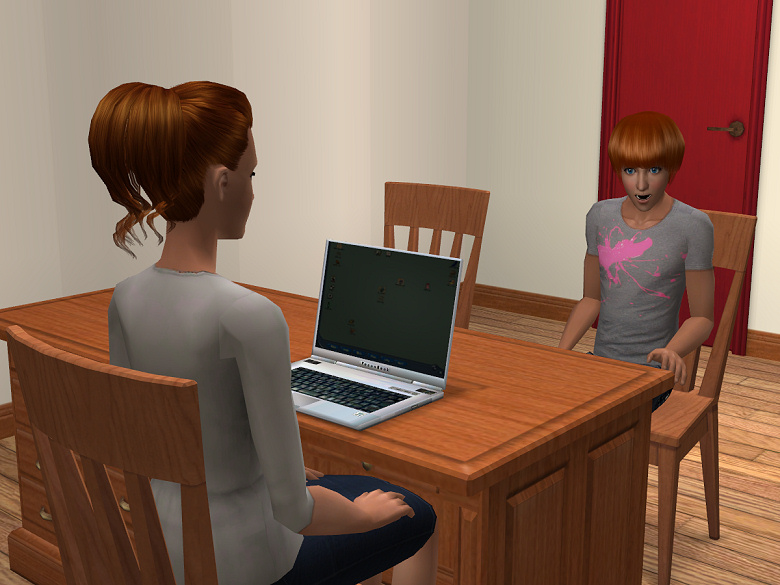 Nyah's taken the habit of talking to Aaron in her office every week, just to see how he's doing. He's been having some problems concentrating on school work but he's trying his best and that's all we really want from him.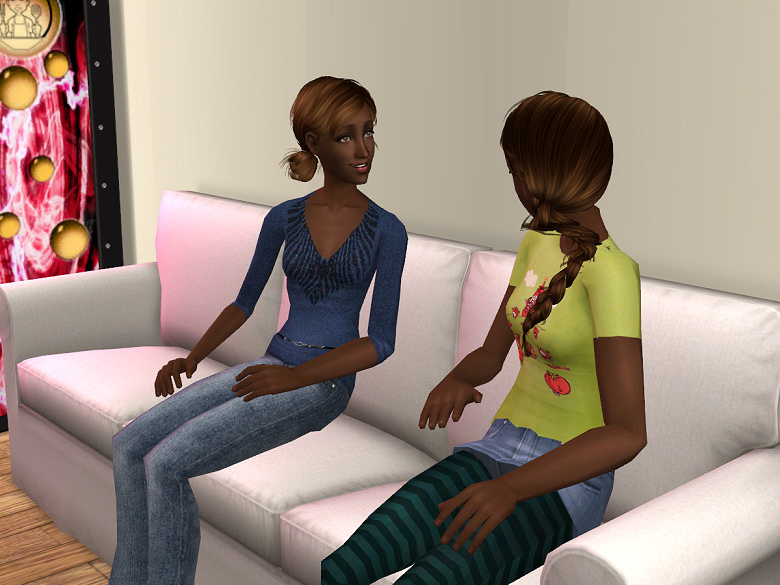 Ethan's girlfriend Emily has her sister Sara to talk to. They've always seemed to be very close and now they spend every recess together. I don't know how serious her relationship with Ethan was - how serious can it be for two teenagers - but I'm glad to see her smile again.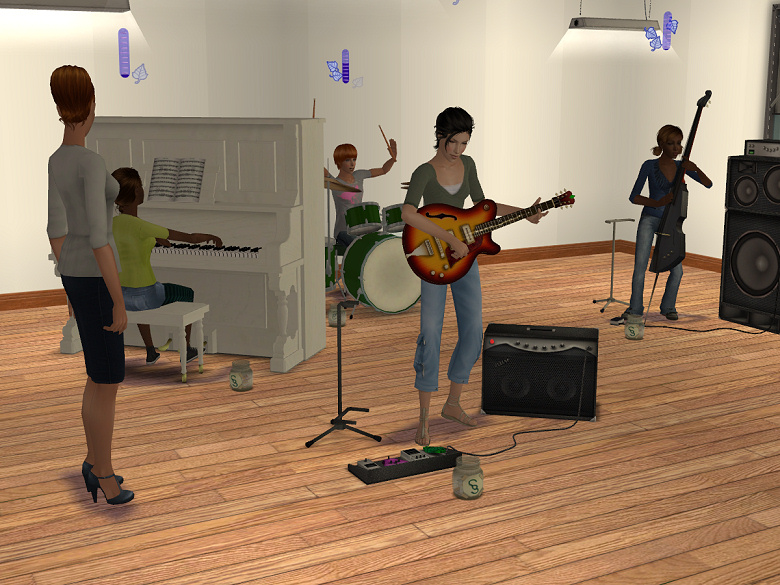 Nyah's determined to have a band at the school Christmas party. She has the senior students training every week and they're starting to sound pretty good.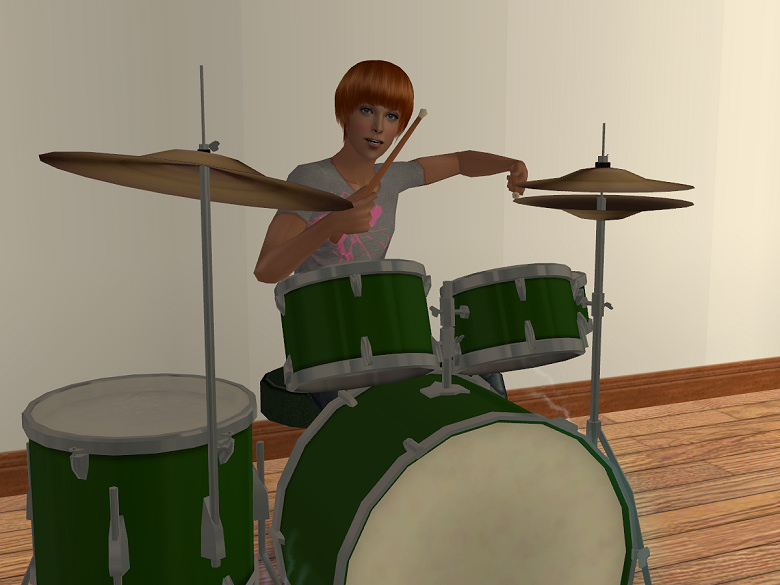 Aaron plays the drums and sometimes it feels like he's banging them as hard as he can. He seems to enjoy it though so if it gives him even a short moment of some kind of peace of mind then we don't mind.
Notes:
Title reference: We rule the school by Belle & Sebastian.
I really couldn't write a high school update without bringing up Ethan's tragedy. He was one of the oldest students and everyone knew him so his death certainly had an affect on the whole school.
I thought I'd give Phoebe a chance to narrate since her family doesn't get real updates.
I'm laid off for December so hopefully I'll be able to crank out a few more updates this year. The weather is certainly perfect for simming, it's about -20 centigrades outside so I'll be sure to stay inside!