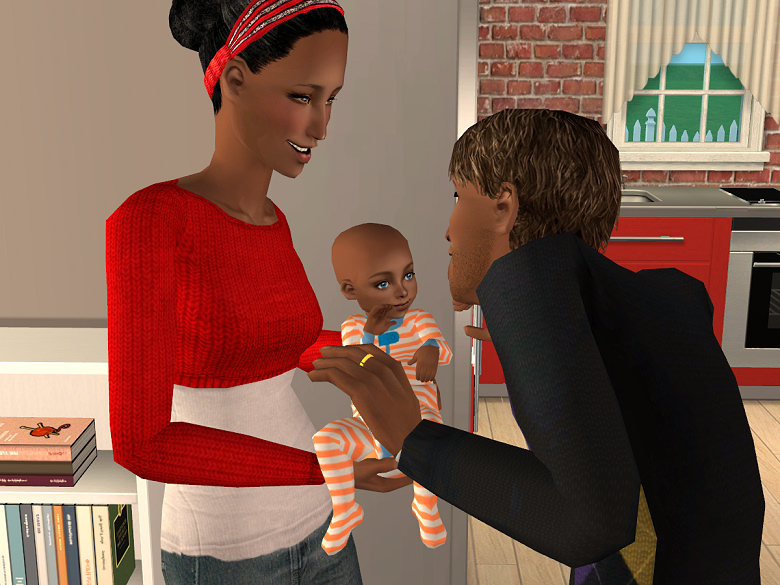 It's the perfect time for
Malia
and
Greg
to welcome their first child together, a daughter called
Briony Christabel
. They have just moved into their dream home in Allerdale.
Briony has brown hair and dark blue eyes, just like her daddy.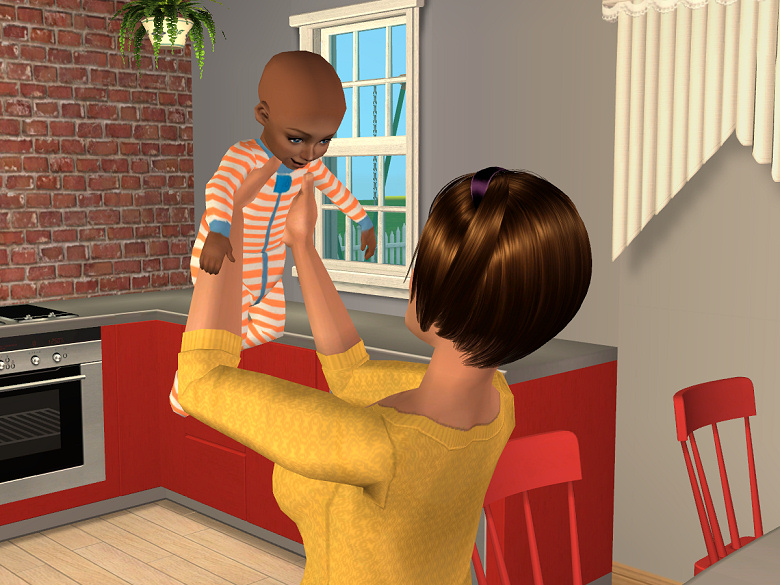 Iona
is thrilled to meet her little sister.
Notes:
I'm promoting this family to playables and I've already set up a profile for Malia. Briony will get her profile when she ages to toddler. This also means that I will count Greg, Malia and Briony as playables in the Round 15 summary even though their first proper update will be in Round 16.
Greg and Malia's house is in Allerdale so they live quite near to Iona.