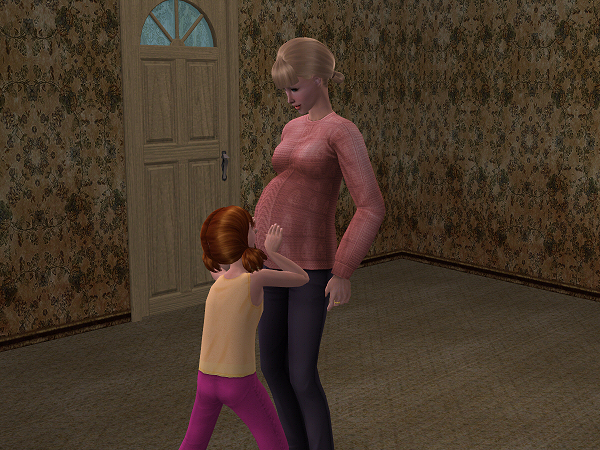 Paige
can hardly wait to become a big sister. She asks
her mother
every day when will the baby be born.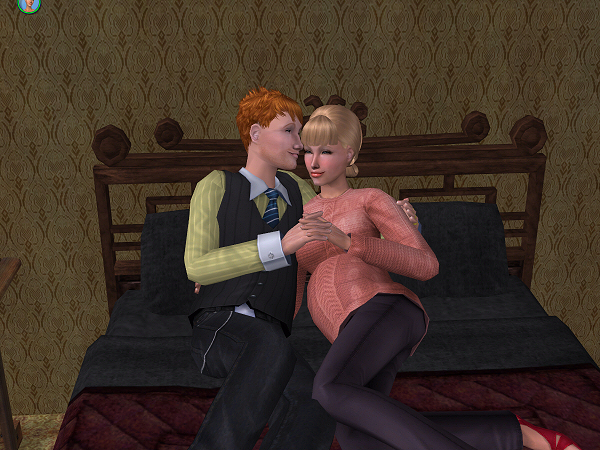 Amabelle has some exciting news for
Chase
. She had an ultrasound and it showed that they're having twins!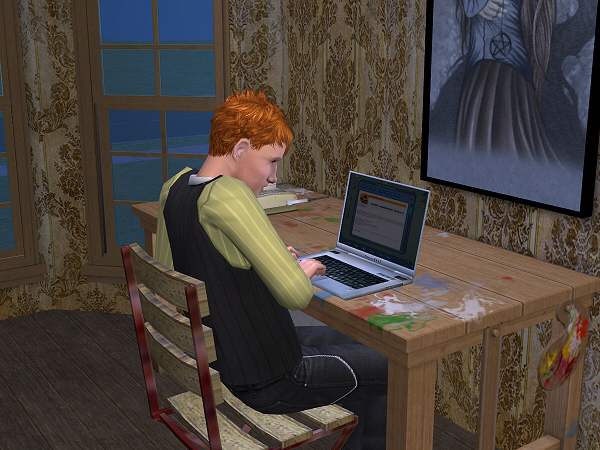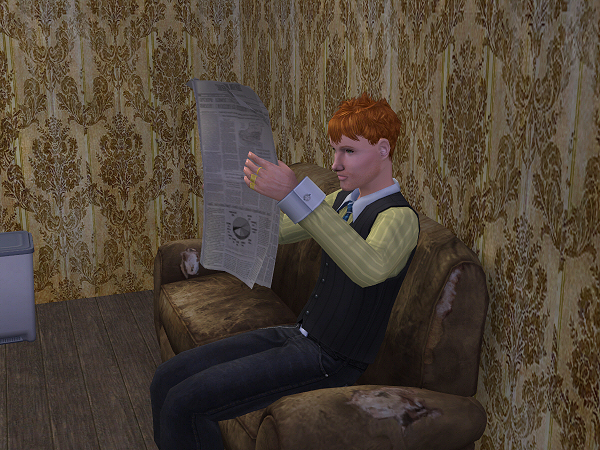 Chase is still desperately looking for a job in the Natural Science career. He checks the newspaper and internet everyday but there are no openings. It's starting to look like he's going to be stuck with the military for the rest of his life.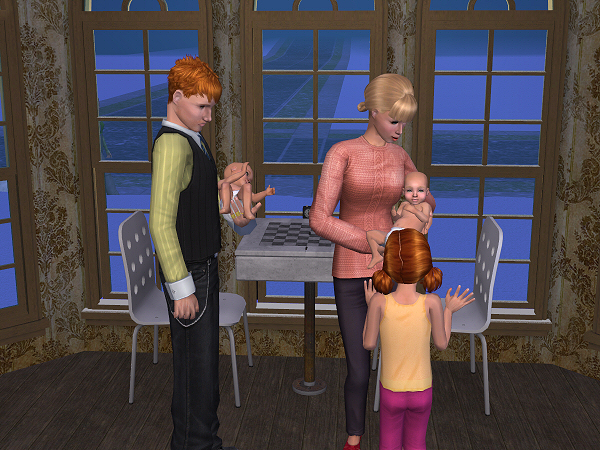 Paige's wait is finally over. Amabelle gives birth to twin girls:
Alexa Gabrielle
and
Brooke Isadora
.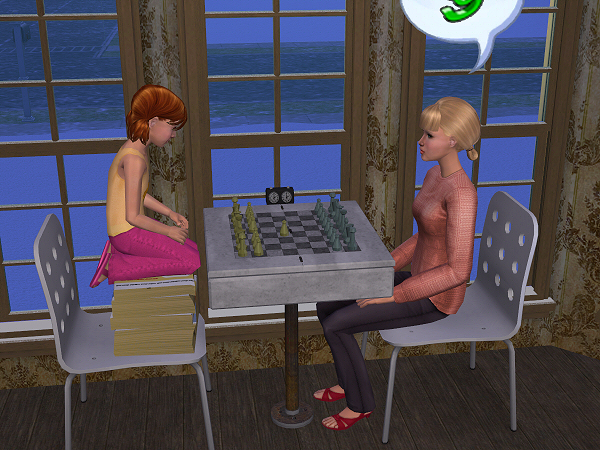 Amabelle doesn't want Paige to feel left out so they play chess while the babies are sleeping. Paige is quite a genius in chess, she beats all the adults she plays with.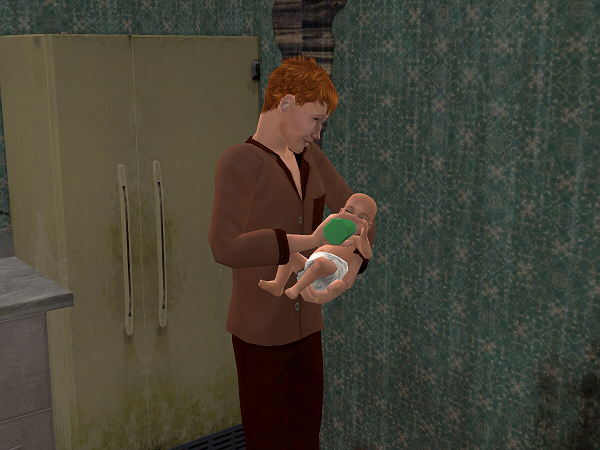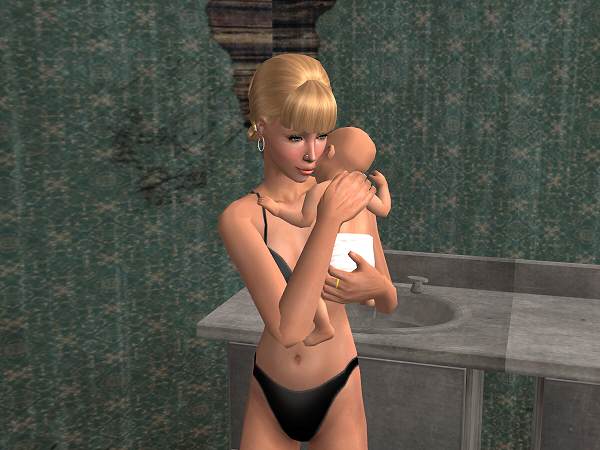 Two babies means twice the amount of work. Chase is a bit worried how he will cope with the babies by himself when Amabelle goes back to work.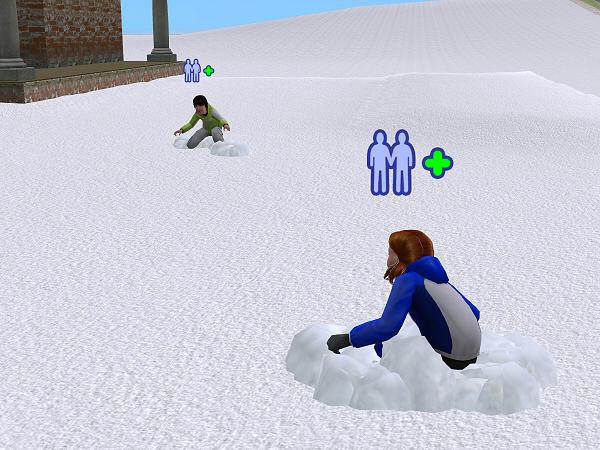 Exmoor has been getting lots of snow in past few days. The kids love it though. Paige plays with
Thomas Marlowe
in the knee-deep snow.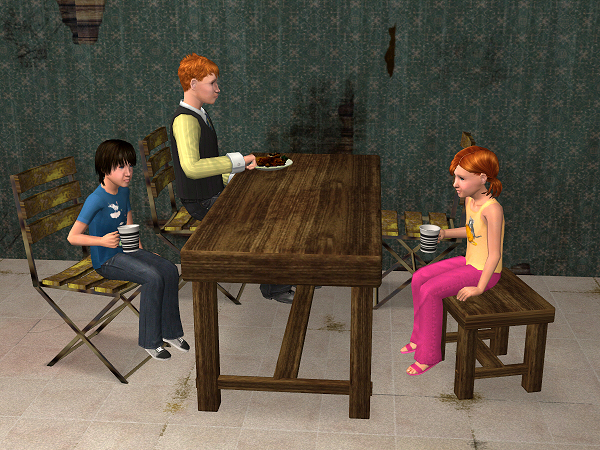 Chase invites the kids in for a cup of hot chocolate after they've been playing in the snow for some time. The kids have eaten lunch at school so they're not hungry. Chase on the other hand is starving. He's been taking care of the kids all day and is finally able to sit down while they're taking their afternoon nap.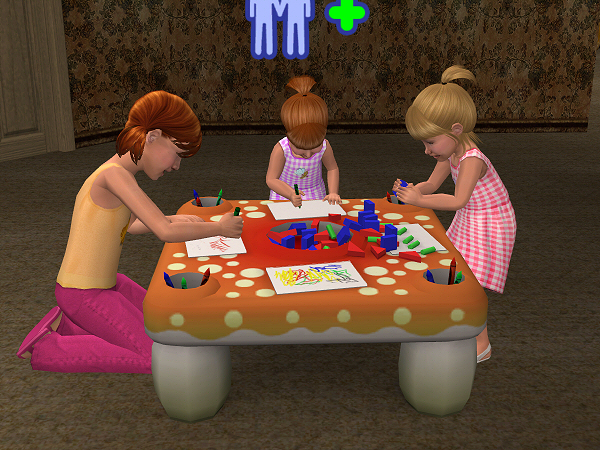 Alexa and Brooke have aged to toddlers. Paige is thrilled to get some company at the activity table.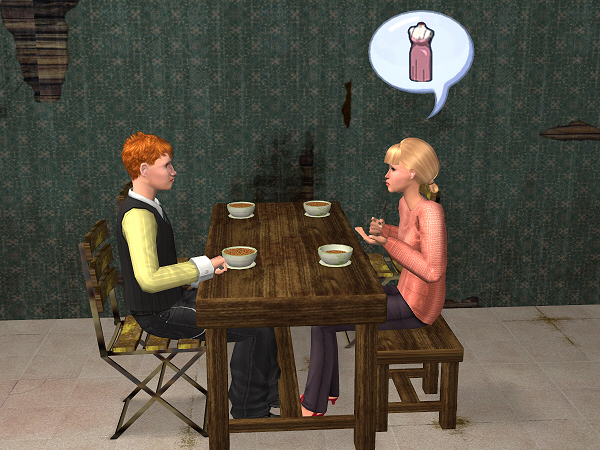 Chase and Amabelle get to enjoy a meal together while the kids play together. Amabelle tells she's ordered some clothes for the kids online.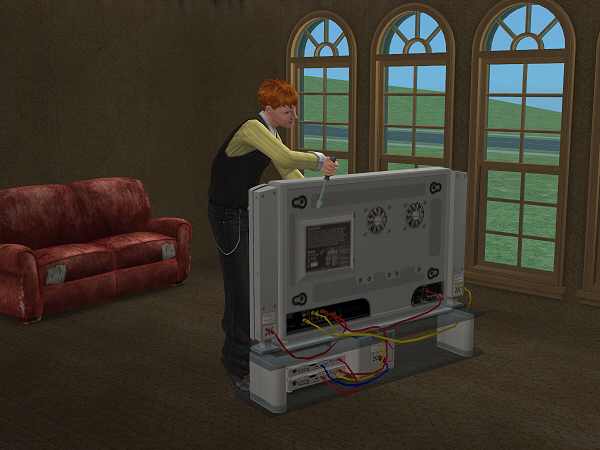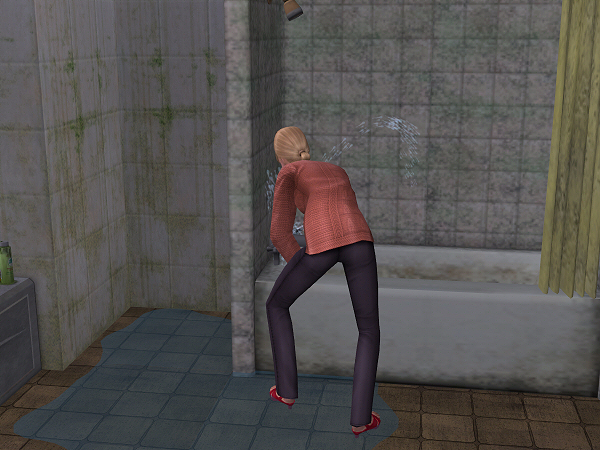 Chase and Amabelle are sick of their old furniture. It seems that every day there's something that needs repairing. Especially the old plumbing is starting to break apart. They have to renovate the bathrooms soon or they'll end up the filthiest family in the hood.
Notes:
Title from "After all" by Peter Cetera and Cher

Another set of twins. However Alexa and Brooke are the first "natural" twins in Wellington. I usually check the pregnancy scanner in ACR and this was the first time it said there will be 2 babies instead of 1. So this time I picked "original" in the Triplets & Quadruplets pop-up. (Also I'm too terrified to pick "random" after Bobbie and Alex Greene got triplets LOL).

Alexa has red hair but she looks just like Amabelle, Brooke has blonde hair and looks like Chase. I love seeing the genetics in action!

You might have noticed that the post titles don't usually make any sense. I found it so hard to come up with new titles that now I just name the post after whatever song I'm listening while I write.