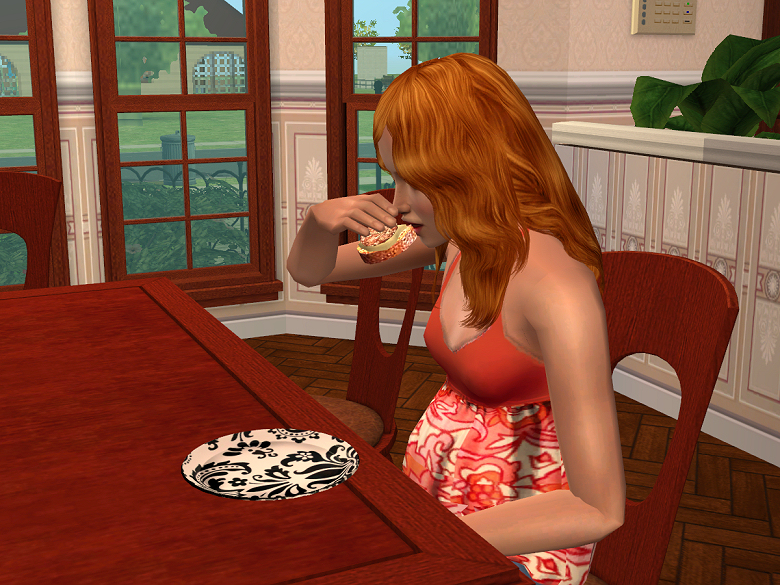 Alexa Harper found out a couple of months ago that she and Will are expecting twins. Now she's eating for three. It feels like she's hungry again the minute she leaves the dining table.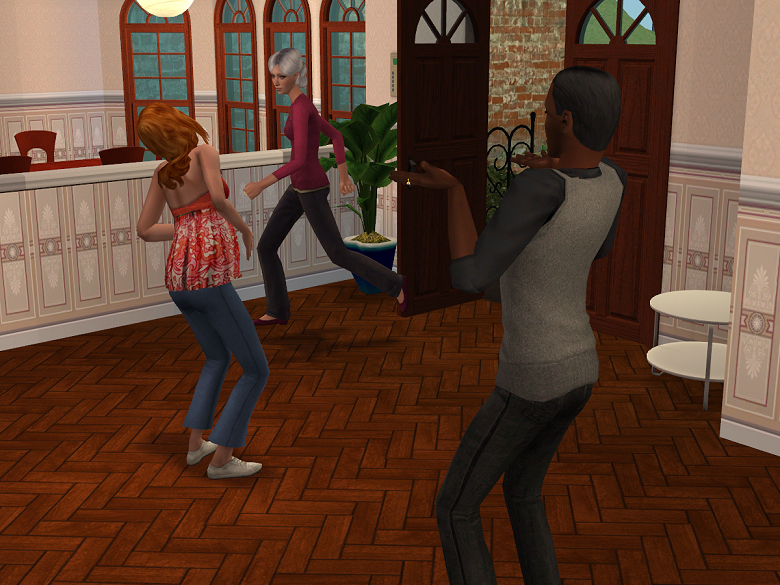 Alexa goes into labor one afternoon right after Will has come home from work. Her mother also rushes back in to help.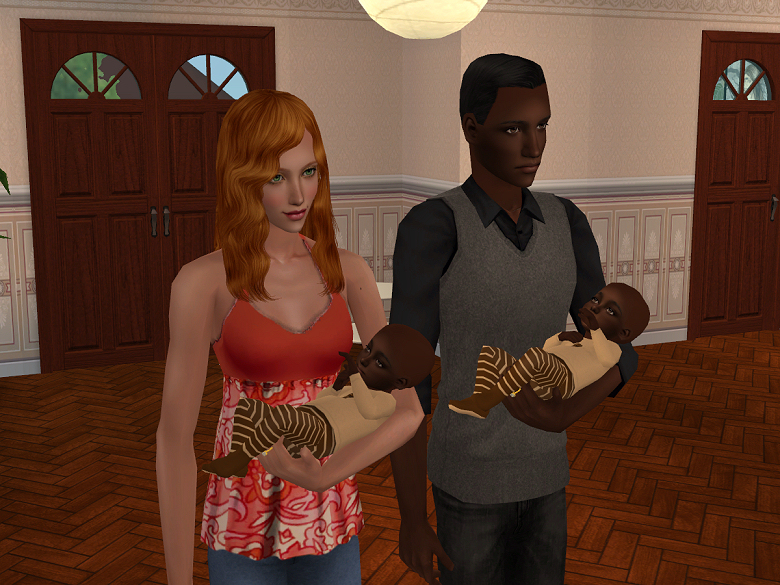 They have two little boys,
Connor Troy
and
Dane Chandler
!
Notes:
I could have sworn that Alexa was pregnant with

one

baby but the pregnancy scanner clearly showed that she's having twins when I checked her pregnancy status! I'm not complaining though as I'm sure these boys will be adorable. It's hard to tell the kids apart now since they've both inherited their father's skintone, brown eyes and black hair.