Narrated by Patrick Marlowe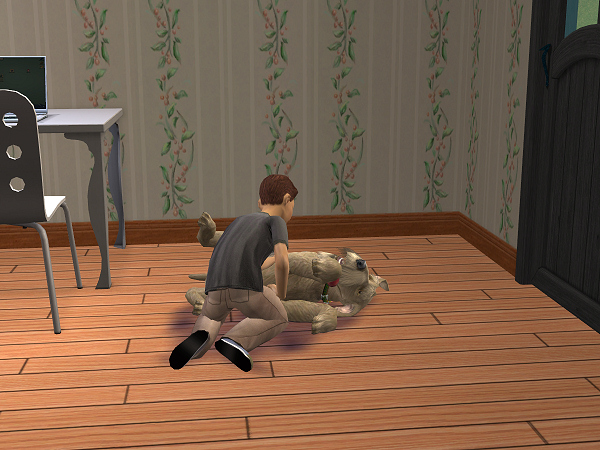 I think Stephen is a bit lonely now that
Thomas
is in university. He plays a lot with Donna because there aren't any kids his age nearby.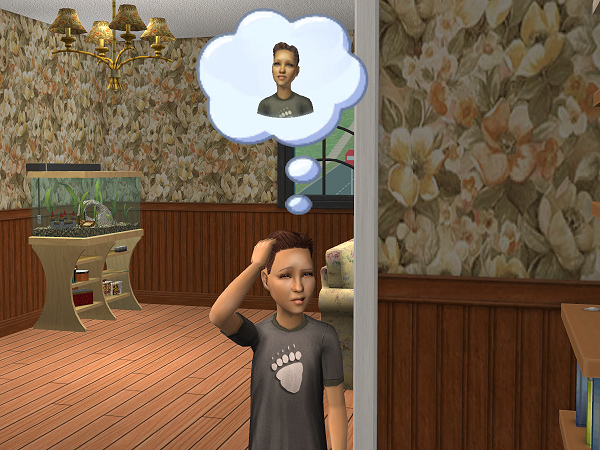 He did look pretty content with himself when he got his first A+ grade from school. I think the phrase he used was "I'm ace!".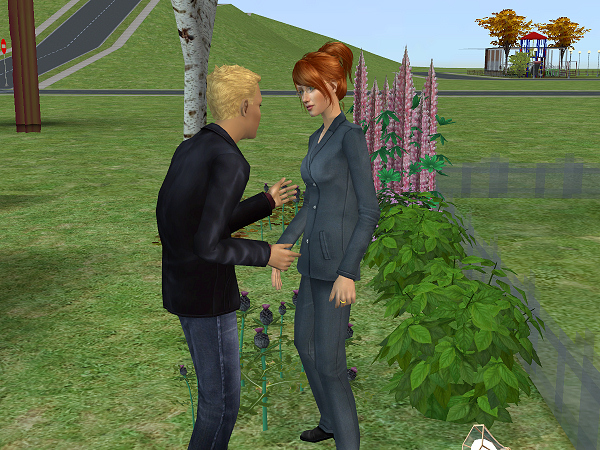 Vicki has some problems at work. This new guy, Ryker something, seems to be quite attracted to her. She has told him time and time again that she's not interested.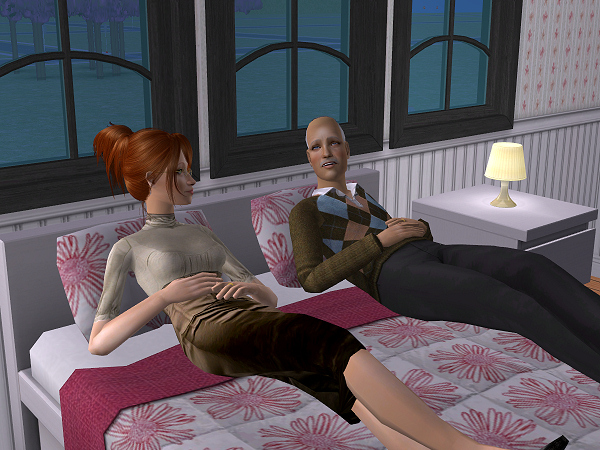 I guess she still loves this old kook! We've been really worried about Alexandra lately. She sounds so unhappy when we talk on the phone. I don't really know what happened between her and
Carlo
but she was devastated when he passed away.
We built an extension to the house and asked her to move in. I think she was a bit hesitant at first but I told her that we'd love to have her and the boys living here with us. She finally accepted.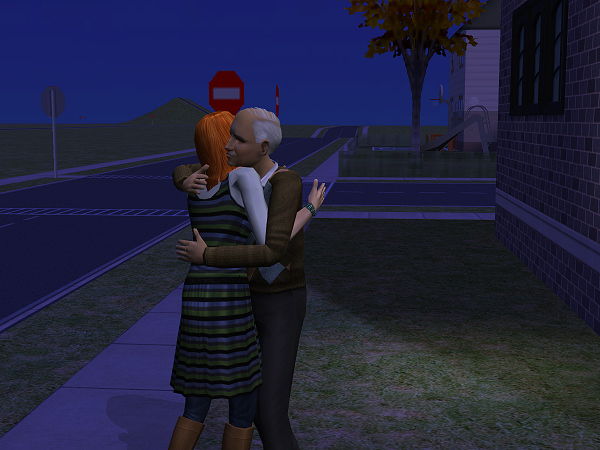 I know I'm not her biological father but I couldn't love her more even if I was.
The twins are really sweet. I still have difficulties telling them apart though. They both look so much like their father. Vicki is so happy to have her first grandchildren near her all the time.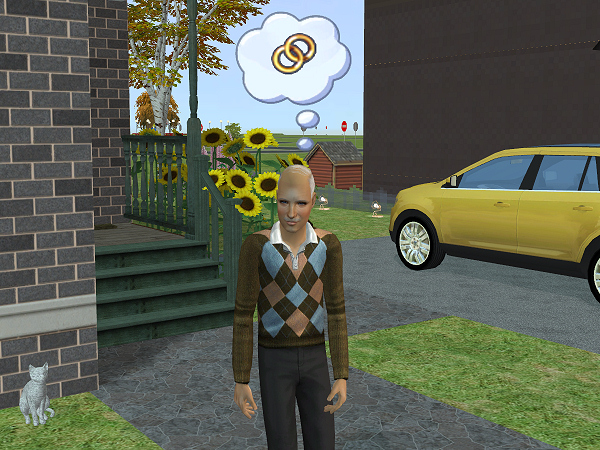 I'm planning to retire soon and concentrate on spending more time with my family. I feel like I've seen all that the gaming industry has to offer. Besides if I stay home then we don't have to hire a nanny for the twins and there's always someone at home when Stephen comes home from school.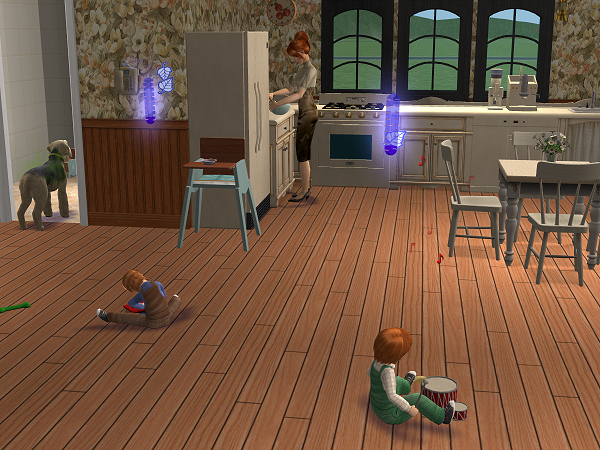 This has become sort of an afternoon routine for us. The boys play with their toys while Vicki cooks dinner so Alexandra gets some time for herself.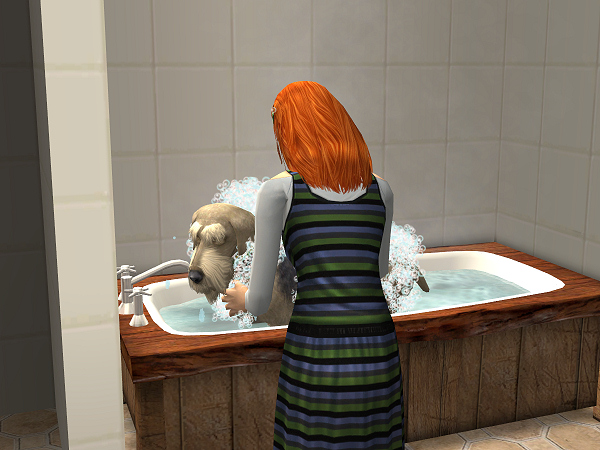 I wish she would start dating again. She's too young to spend her life alone. But I guess she's not ready yet. She just stays home and helps with the household chores even though we tell her to go out and have some fun.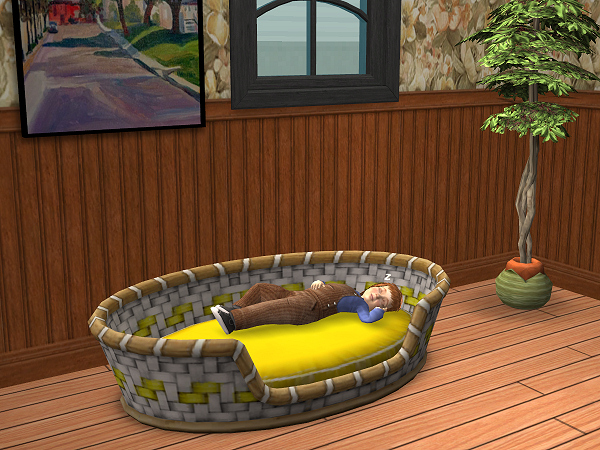 The boys have settled nicely into their new home. Sometimes too nicely! Ethan often crawls into Donna's basket to take a quick nap.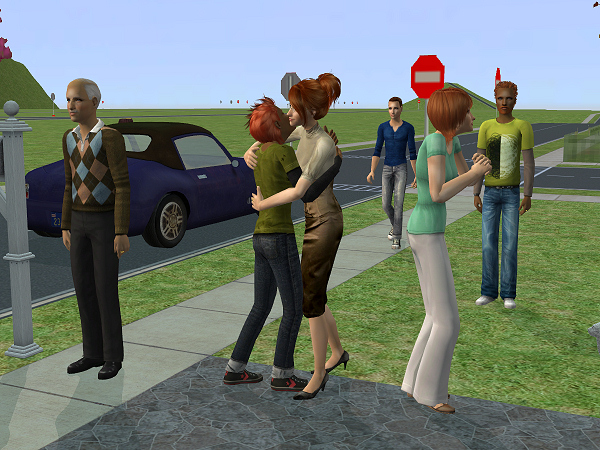 We invited Vicki's sister
Bobbie
and her family over for dinner. We live right next door to each other and yet it's been years since we've spent time together. Thomas also came for a visit from Brixton.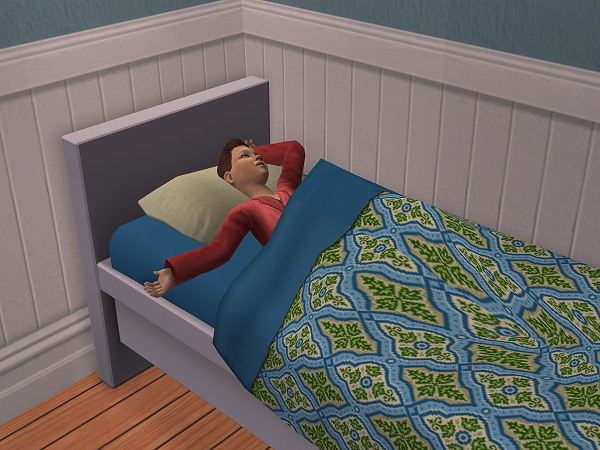 It was a school night so Stephen was sent to bed quite early. He was pretty disappointed that he didn't get to spend time with his big brother but Thomas promised that he would come for a new visit soon.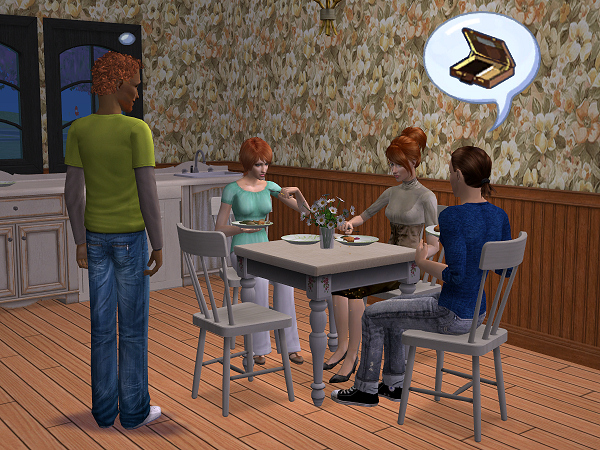 We had a nice evening with the people closest to us. We all agreed that we should do this more often. It's a crime that we don't visit each other more often.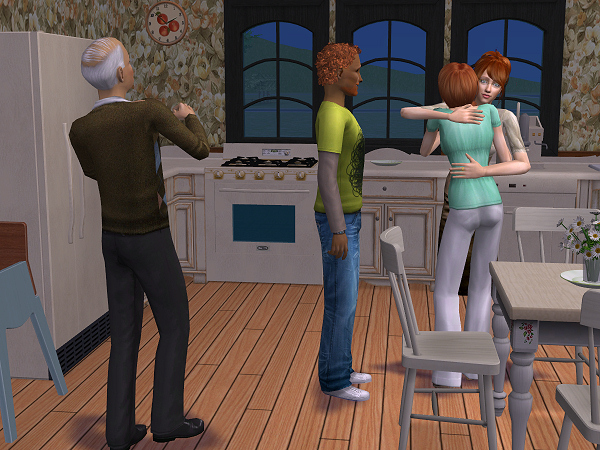 I got a phone call just when Bobbie and
Alexander
were leaving. I'm now officially retired! Alexander immediately demanded that I have to throw a party to celebrate my newly-found freedom. I'm not much of a party person but I guess I really do have something to celebrate.
Notes:
Title from "Ayo technology" by Milow

Now you know why I don't have 12 households anymore (as I said in my previous update)! It just felt natural to move Lexie and the boys here. Besides I've grown to hate the apartment building where they lived.

Patrick is the first sim in Wellington to retire - well he

is

the only elder at the moment. I have a feeling Vicki will probably do the same when she ages to elder since she's not very ambitious.