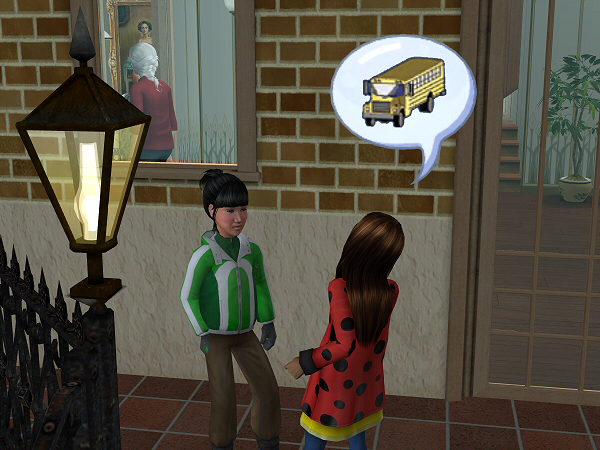 Denise
has met
Grace Robinson
in the school bus and invited her for a visit. Denise is happy to meet other kids especially now that her big sister
Rianna
has gone off to college.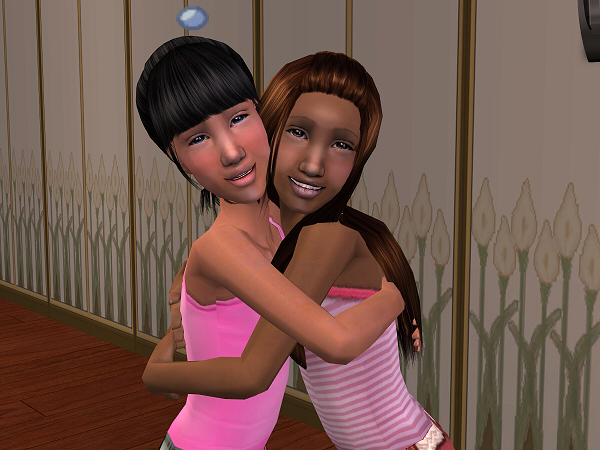 The girls get along very well and before you know it, they've become friends.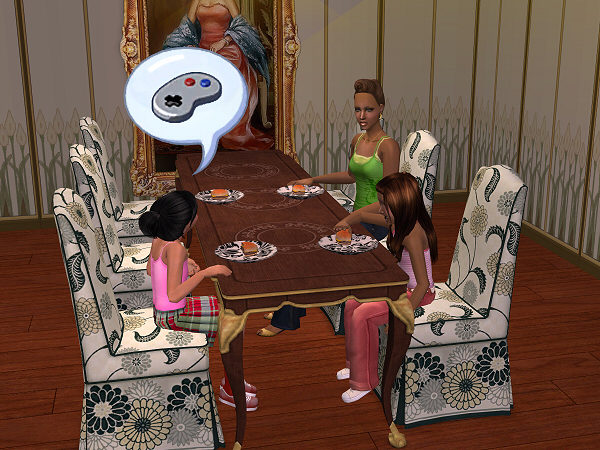 Jackie
cooks hamburgers for dinner. She knows that kids don't really appreciate lobster thermidor or lime speared prawns. Not that she could cook those anyway.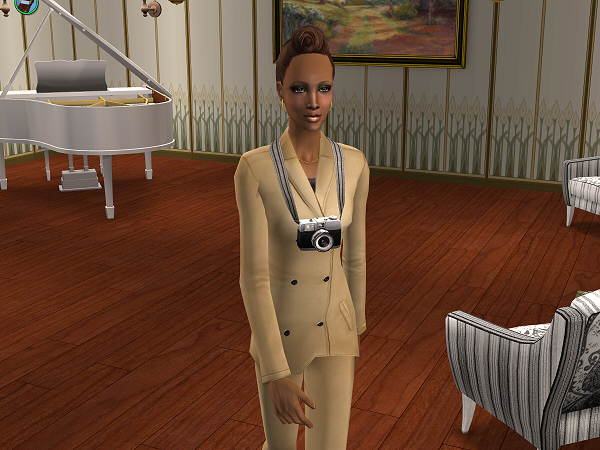 Jackie's career is going nicely. She writer horoscopes for the magazine. She knows they're not real articles but at least she gets to write something - and she looks like a real reporter!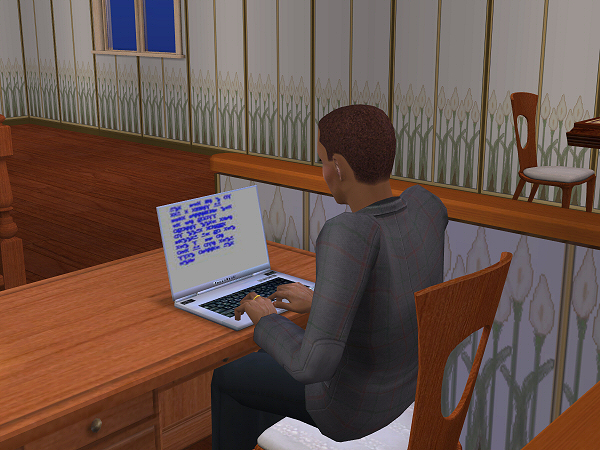 Ryland
on the other hand is very stressed. The mayoral election is getting closer and he spends hours preparing his speeches on the computer.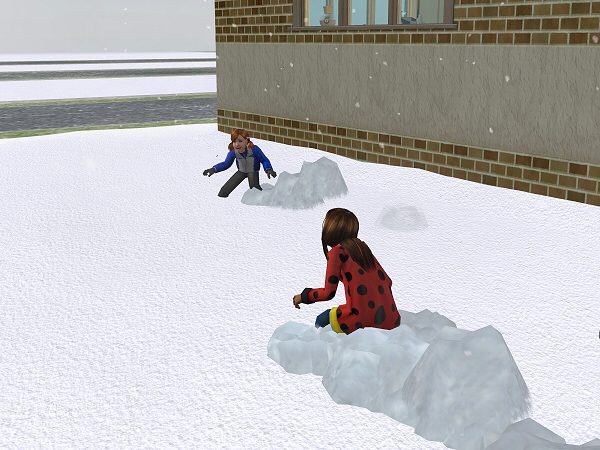 It's starting to look like winter now that it's been snowing. Denise is having a snowball fight with
Paige Harper
who lives nearby.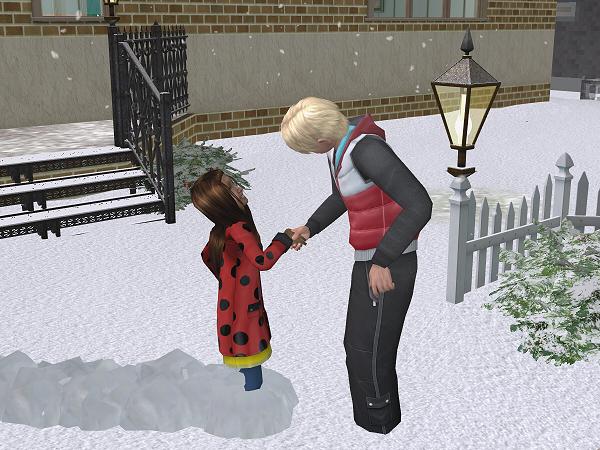 Denise notices a teenage boy she's never seen before.
Sam Cooper
's family has just moved to Wellington and he's out for a walk. He has wondered all the way to Exmoor and is a bit lost but Denise tells him how to get back to the city.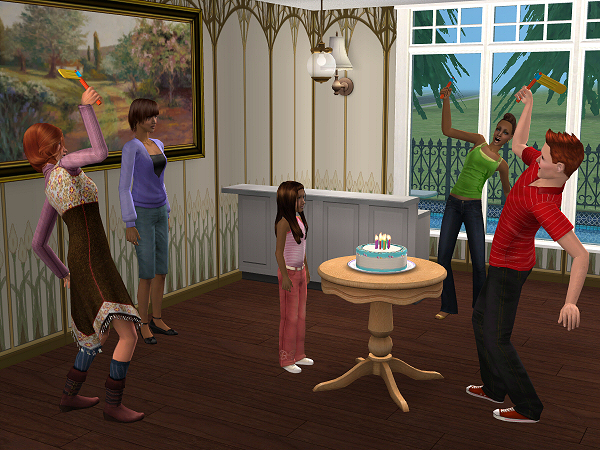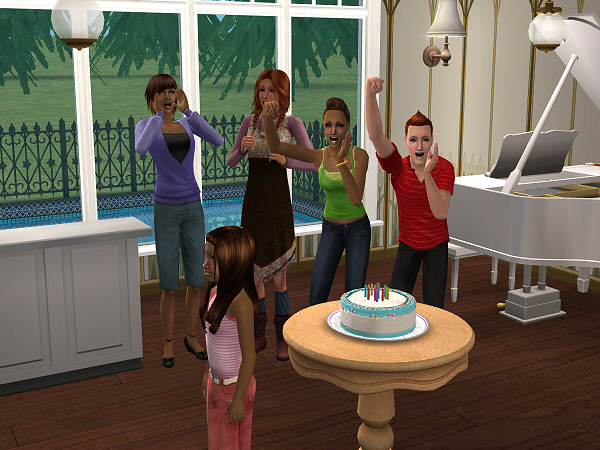 Speaking of teenagers, Denise is about to become one. Ryland is at work but the rest of the family is ready to celebrate.
Regan
and
Max
have left
Nyah
home with the nanny because they don't want her to stay up too late. Rianna hasn't been home for ages so she's happy to see the family.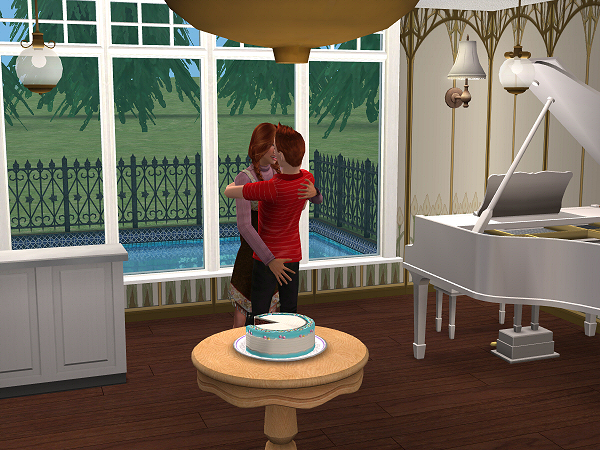 It might not be the most appropriate thing to grope your boyfriend's ass during your niece's birthday party!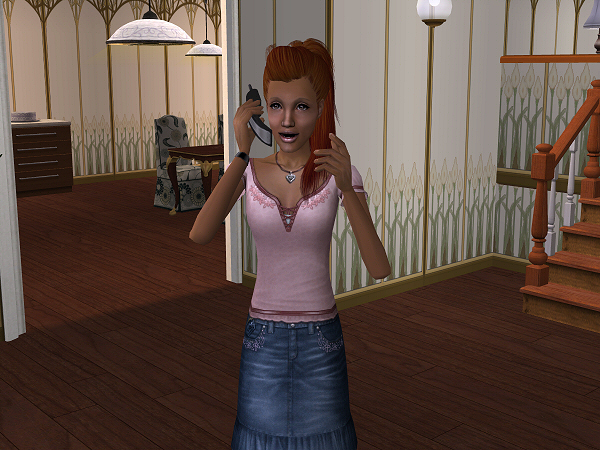 Like any teenager Denise spends hours on the phone. Jackie and Ryland finally grow tired of the busy line and get her a cell phone.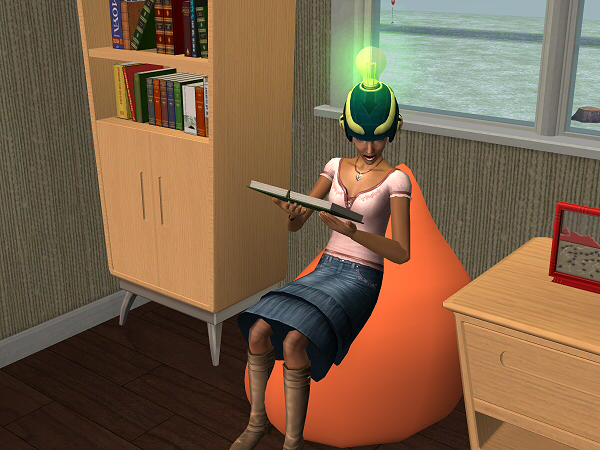 Denise doesn't spend all her time on the phone though. She's gotten a job as a Blog Writer and gets to test all kinds of new products, like this weird helmet that's supposed to make her learn faster. Apparently her bosses are impressed by her blogging because they promote her to Internet Movie Critic.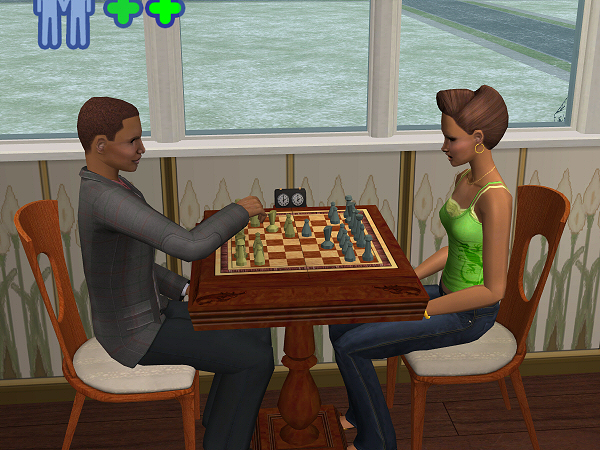 Jackie and Ryland spend a lazy winter afternoon by playing chess. Jackie is delighted of the rare opportunity to spend some quality time with Ryland.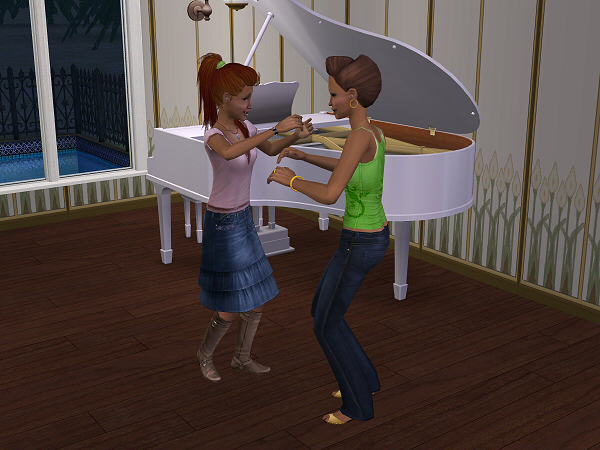 Both Jackie and Ryland feel that Denise is too young to go out at night. So instead of going clubbing, Denise ends up learning some fierce dance moves from her mother. Oh the joys of being a teenager!
Notes:
Title from "A very good year" by Frank Sinatra

I had to move the Whitfields into a new house in the middle of this round. I've had problems with their old lot for some time and now it became impossible to play. The new house is a bit smaller and a lot better. I used the same walls and floors and they brought all their old furniture so it looks pretty much the same.